In July 2019, we reported that Sri Lanka Railways is planning to launch an air-conditioned shuttle service between Colombo Fort and Makumbura railway stations.
The shuttle service rumored to officially start from December 2019 as we saw on "Multimodal Center Makumbura" Facebook page.
With the new service, Makumbura Multimodal Transport Hub will allow passengers to park their vehicles and take the shuttle service from Makumbura.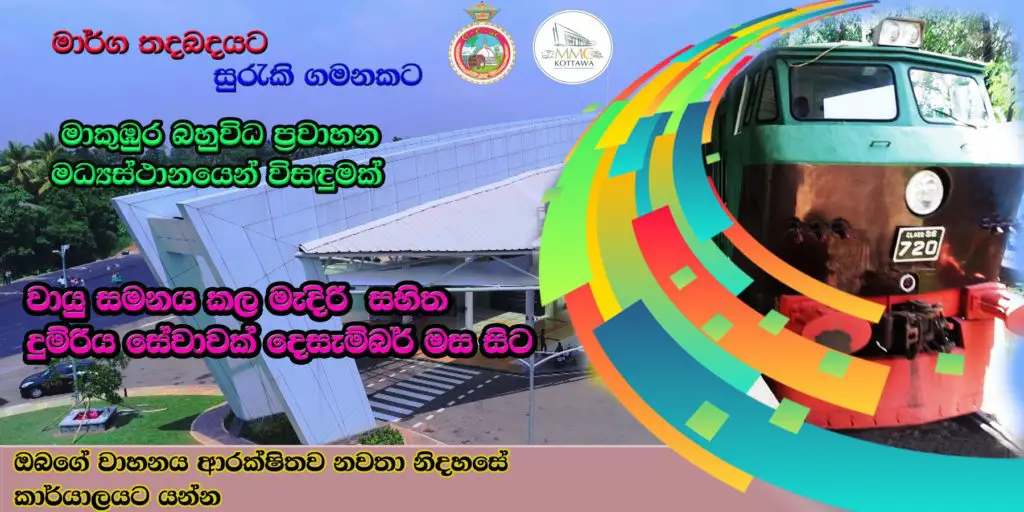 Read more
---
---