Reports say that Sri Lanka Railways is planning to launch a shuttle train service between Makumbura and Colombo Fort.
The proposed express shuttle service will use a Class S5 powerset (Hitachi Train) which has air-conditioned passenger carriages.
Sri Lanka Railways has 2 Class S5 powersets and they were originally imported to Sri Lanka from Japan in 1969 specially for tourism activities. A single powerset contains 3 passenger carriages and 100 seats per carriage.
Below are the photos from Class S5 720 powerset trial run (2019/07/15)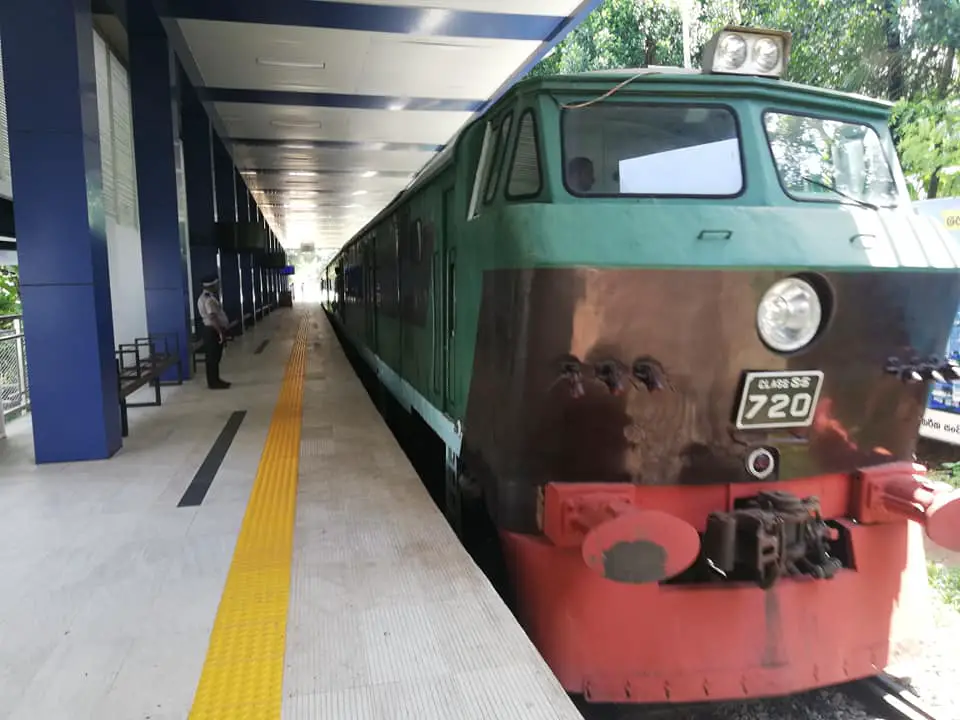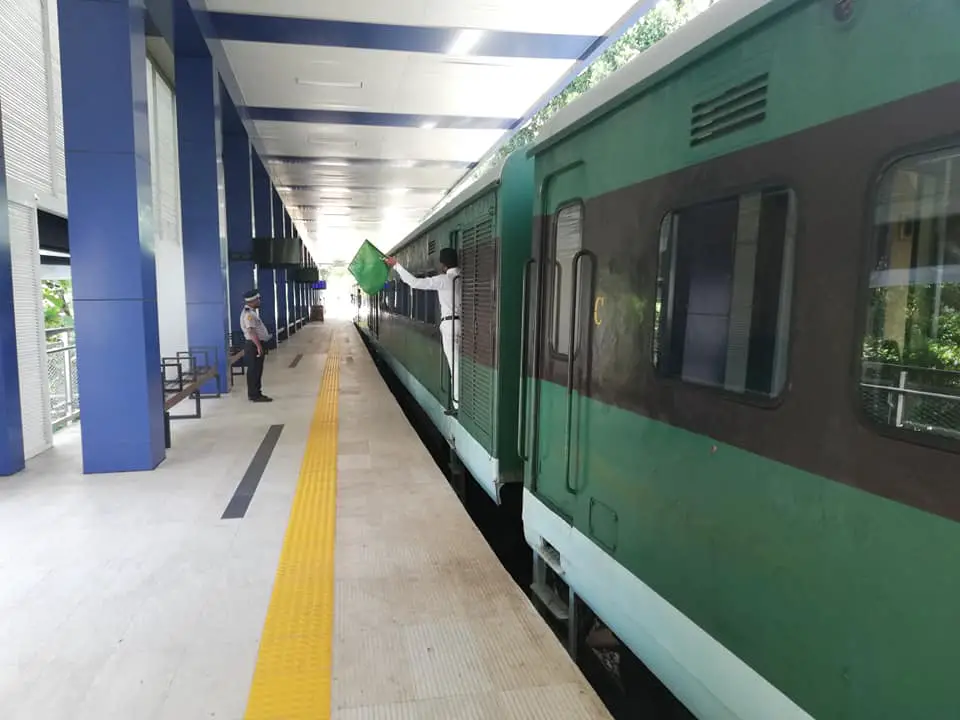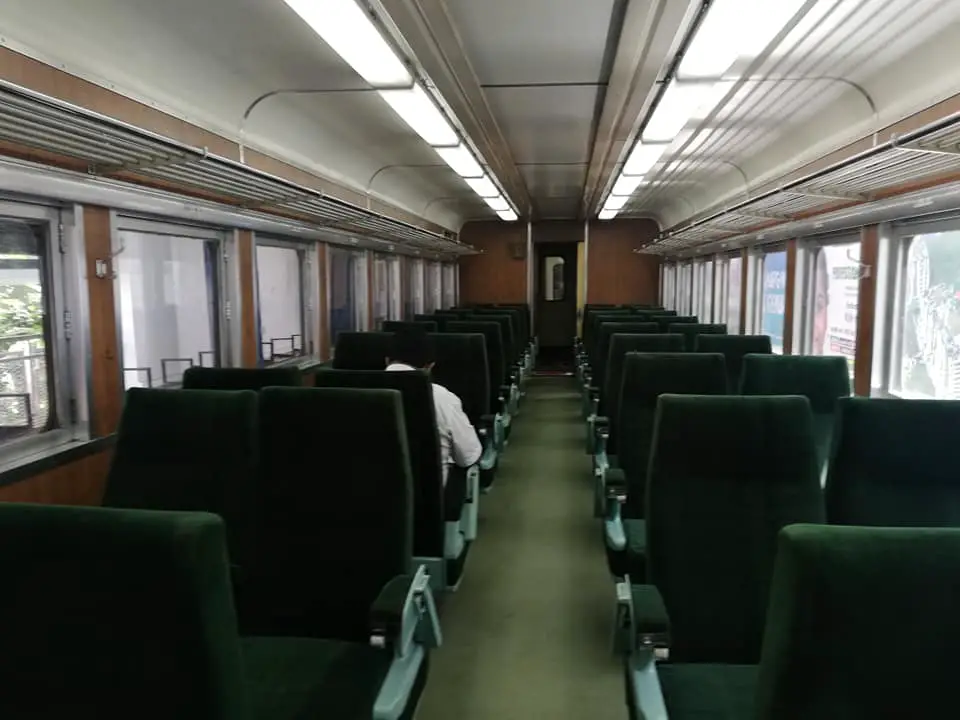 ---
---