General Manager Railways, Mr. Dilanthe Fernando said that "Women-only" passenger cars program will be launched on the 8th of March 2019 (International Women's Day)
Women-only carriages were introduced back in 1912, Japan. Currently, countries like India, Japan, Egypt, Brazil, Mexico, Indonesia, Malaysia, and Germany have Women-only carriages in their railway services.
There were Women-only carriages in Sri Lanka Railways a couple of years back but it stopped due to operation problems.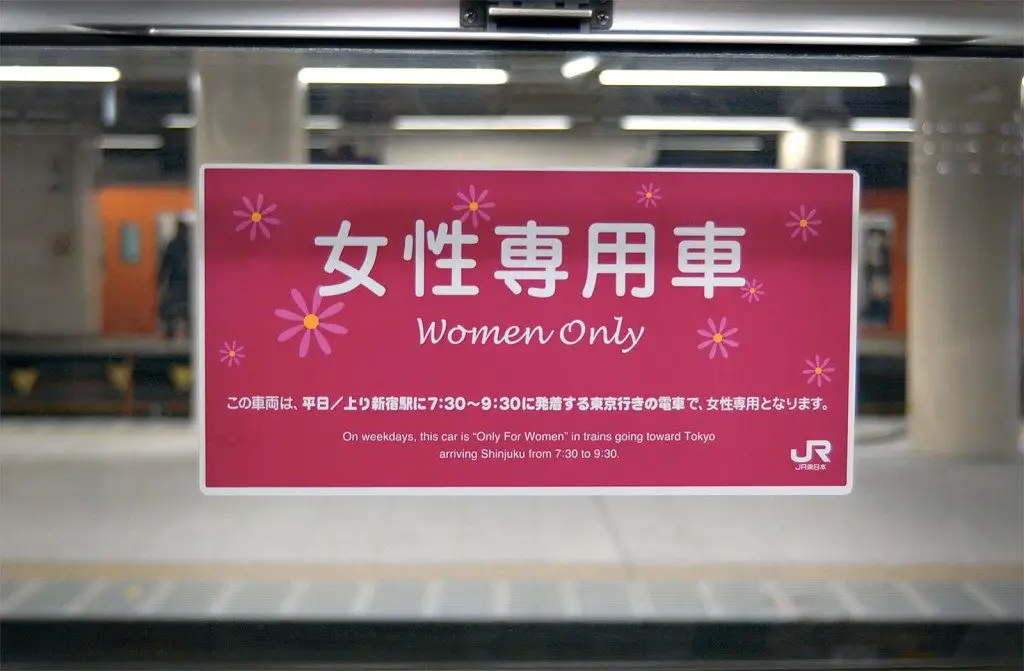 Sri Lanka Railways is planning to have these carriages in six office trains including Sagarika, Samudradevi in the initial stage.
Cover Photo: https://www.youtube.com/watch?v=c8XJSp9d4dM
---
---