After a series of discussions, another phase of the elephant-train accident prevention project was commenced by Hon. Minister of Transport and State Minister of Ashok Abeysinghe at Galgamuwa near Mee-Oya bridge on 14th of February 2019.
These actions will be taken in order to minimize/avoid elephant-train collisions.
• Constructing underpass tunnels to elephants to cross the railway line
• Building elephant fences along the railway line
• Installing sensors at selected elephant crossings to send pre-warnings to the locomotive drivers
• Clearing sides of the railway line for a better view and planting elephant repellent trees like lime
• Filling the spaces between the railway sleepers to make it easier for elephants to cross the railway line at certain places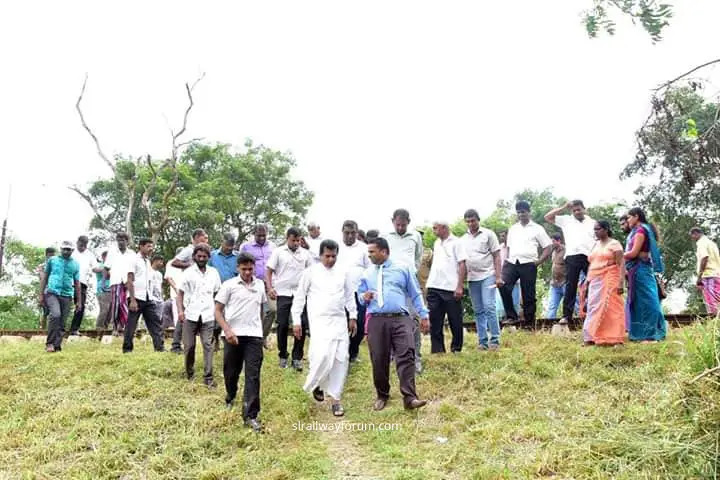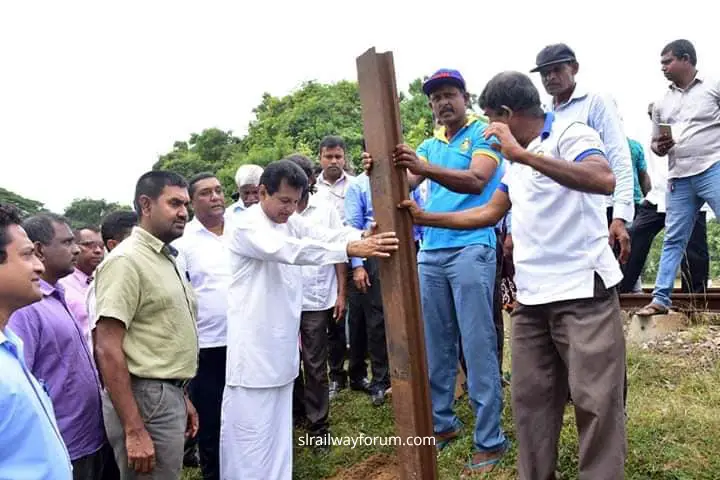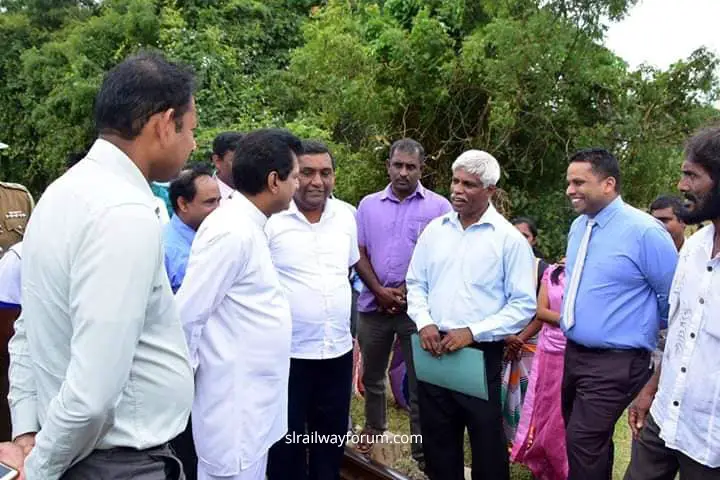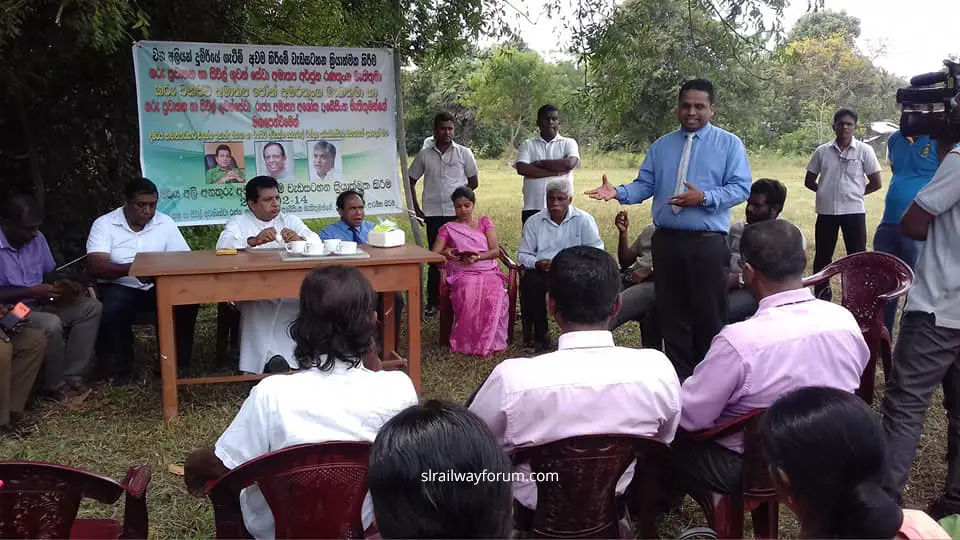 Special thanks to General Manager Railways: Dilantha Fernando, Transport Superintendent: Gamini Seneviratne, Director General of Wildlife: Chandana Sooriyabandara, Assistant Director of Elephant Conservation: Sumanasena and all Railway Officers and Wildlife Department officials who are working on this project.
Source: Irosh Perera
---
---