As we tweeted on 28 September 2019, Sri Lanka Railways will launch a new intercity express train service between Badulla and Colombo Fort by end of October 2019. (2019/10/12)
The train will be called as Denuwara Menike Intercity Express Train (දෙනුවර මැණිකේ සීඝ්‍රගාමී දුම්රිය) and the service will use recently imported Class S14 DEMU.
With this new train service, Sri Lanka Railways is planning to improve the efficiency of the upcountry railway line especially to serve tourists who travel between Colombo Fort and Badulla.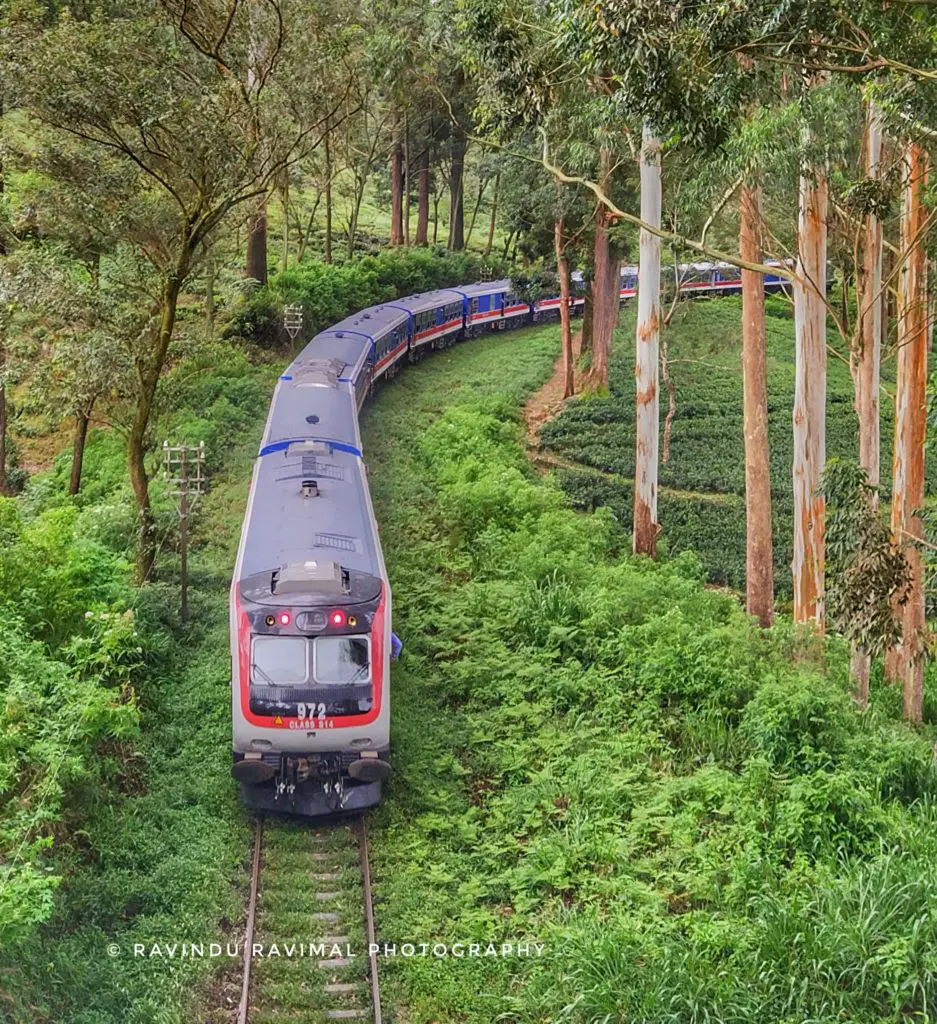 We will share the train schedule as soon as we get more information about the new train service.
Read more
---
---