Sri Lanka Railways Class M6 locomotive fleet celebrates 40 years of legendary service today. (2019/12/18)
Class M6 locomotives were imported to Sri Lanka in 1979. These locomotives can be considered as one of the most successful locomotives in Sri Lanka Railway history second to Class M2 locomotives. A company called Thyssen-Henschel, Germany manufactured 16 Class M6 locomotives for Sri Lanka. Currently, only 14 locomotives are in service.
You may have seen Class M6 locos hauling a wide variety of trains such as intercity express, express, long-distance, mixed, slow and freight.
Fact: Class M6 locomotives can operate on every railway line in Sri Lanka except the Kelani Valley railway line.
Long live Class M6 fleet!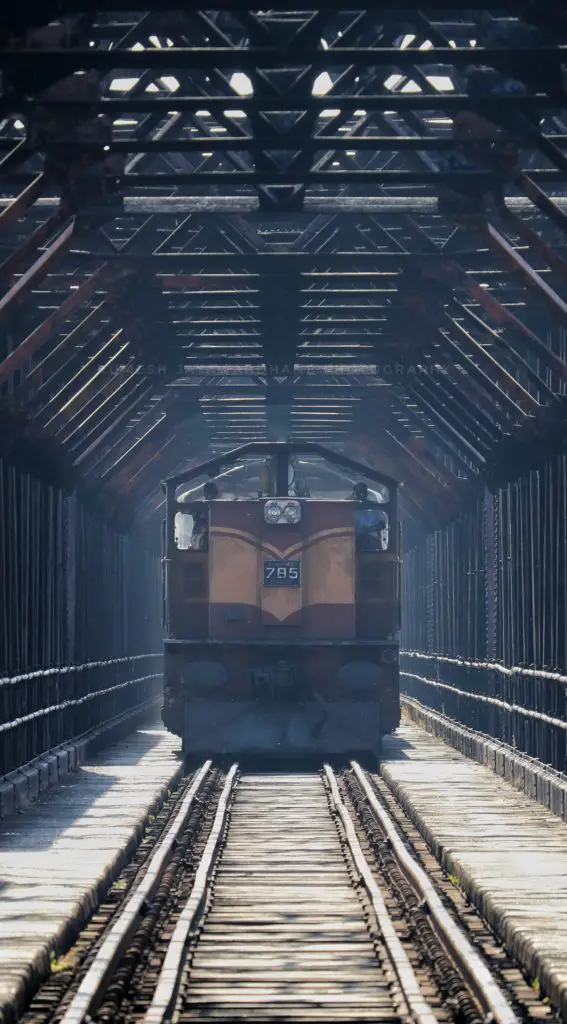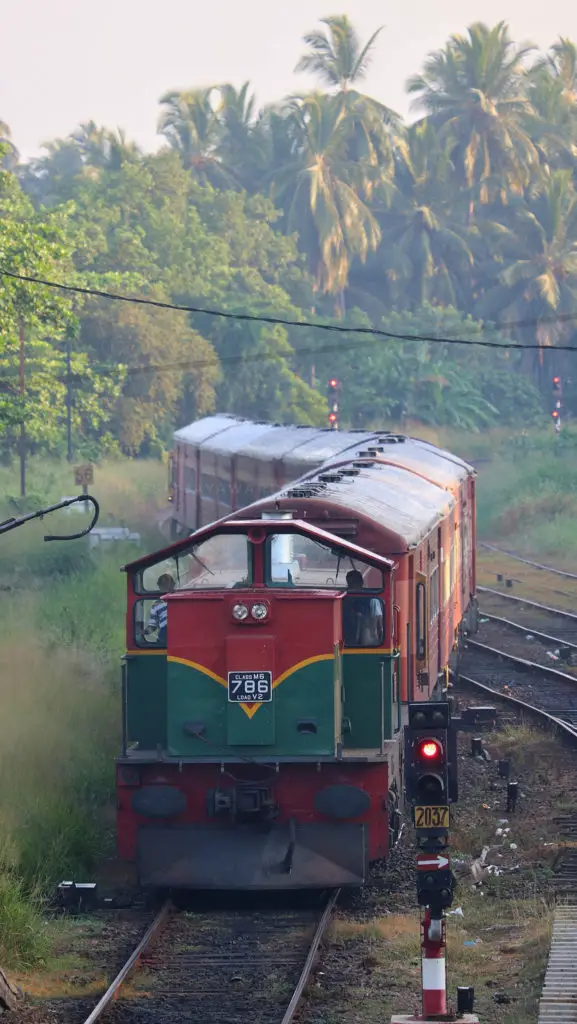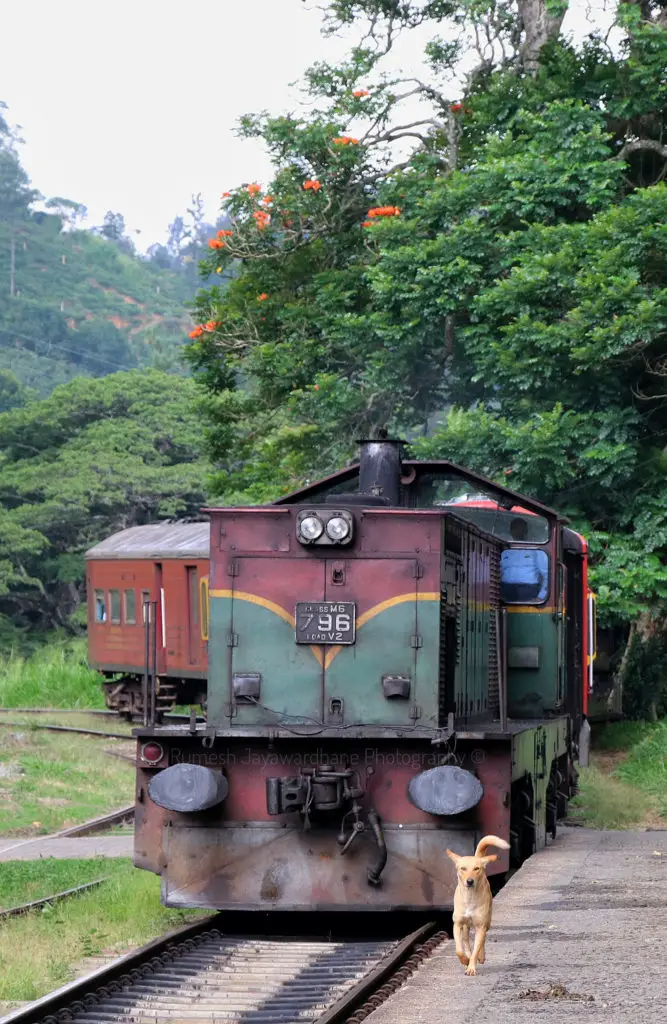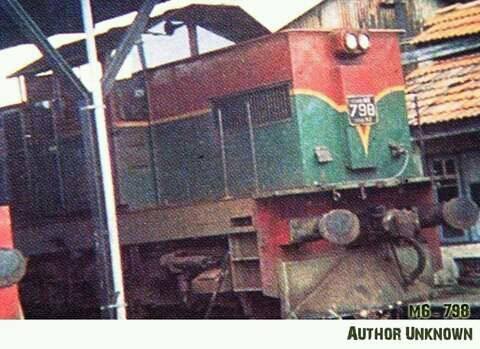 Read more
---
---