Power cars specially made for Aruwakkalu Waste Processing Facility (Metro Colombo Solid Waste Management Project) in Puttalam spotted while loading to a vessel in China. (2019/12/18)
The design of the power cars is very similar to Class S14 power car design and some noticeable differences are dual cabin design and green color livery. We don't know much about specifications so we will share all the details later.
According to the sources, the Ministry of Megapolis and Western Development is planning to import 4 power cars, 34 transporter wagons, and 94 containers. The first delivery will arrive in Sri Lanka in January 2020.
The Aruwakkalu Waste Management Project was launched following the Meethotamulla garbage dump tragedy in 2017 as a sustainable and scientific solution to the solid waste disposal problem.
Sri Lanka Railways will contribute to the project by transporting solid waste to Aruwakkalu area of Puttalam from the Kelaniya Transfer Station using rail transportation.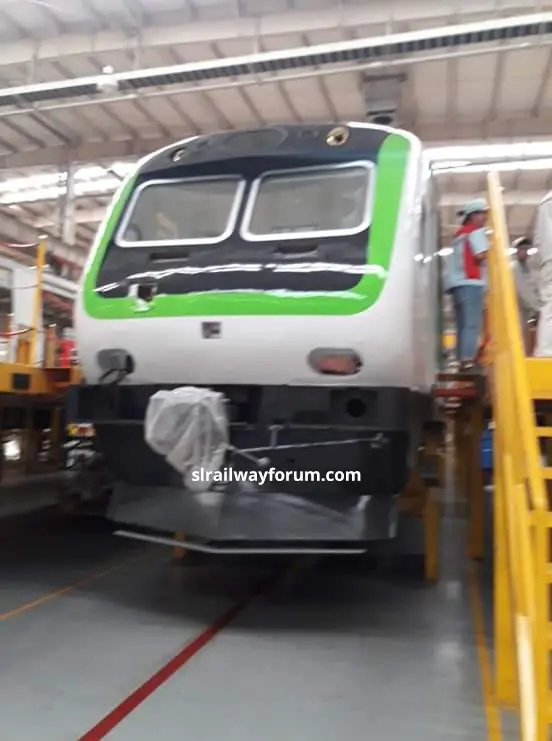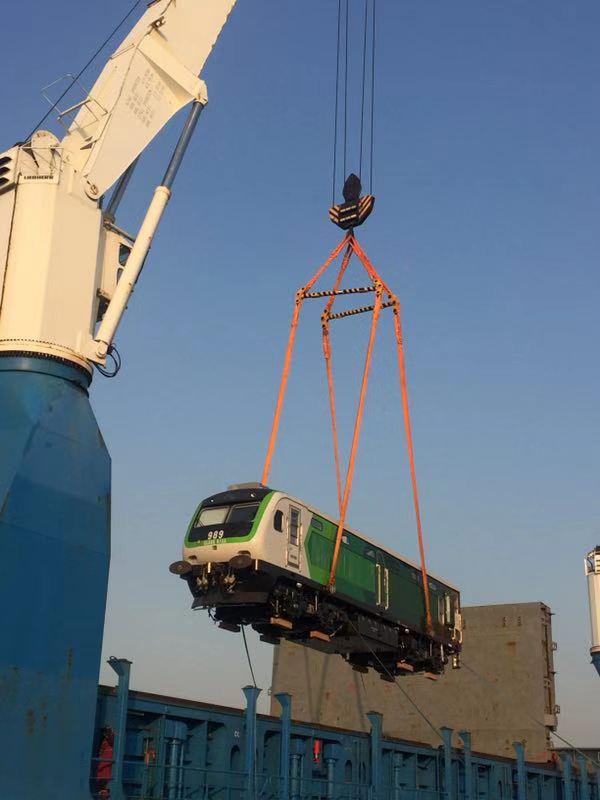 ---
---