According to several sources, the first set of Sri Lanka Railways Class S14 DEMUs arrived in Sri Lanka at Colombo Habor. (2019/08/13)
The power-set has double engines along with 2 air-conditioned coaches, 2 second-class coaches, and 3 third-class coaches.
8 similar power-sets will be imported at a total cost of Rs 16.5 billion in the near future. These power–sets would undergo a test run before being put into operation along the main railway line between Colombo Fort to Badulla.
Sri Lanka Railways is planning to use an S14 powerset as an Intercity Train between Badulla and Colombo.
The arrival of the Vessel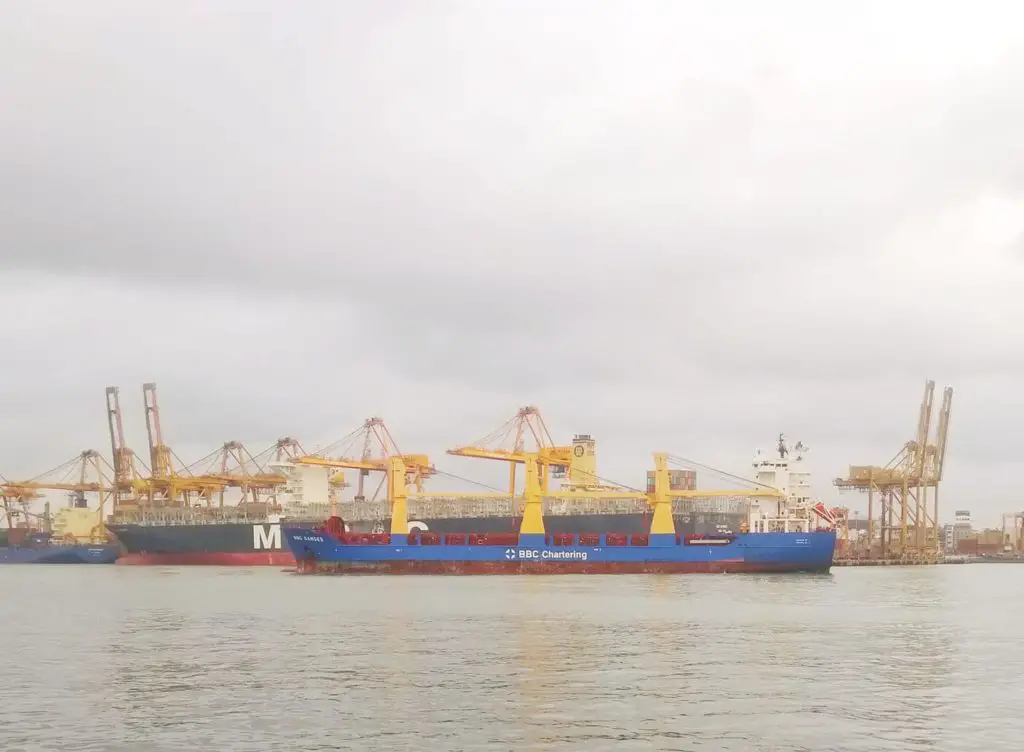 W3 631 Heading to Harbor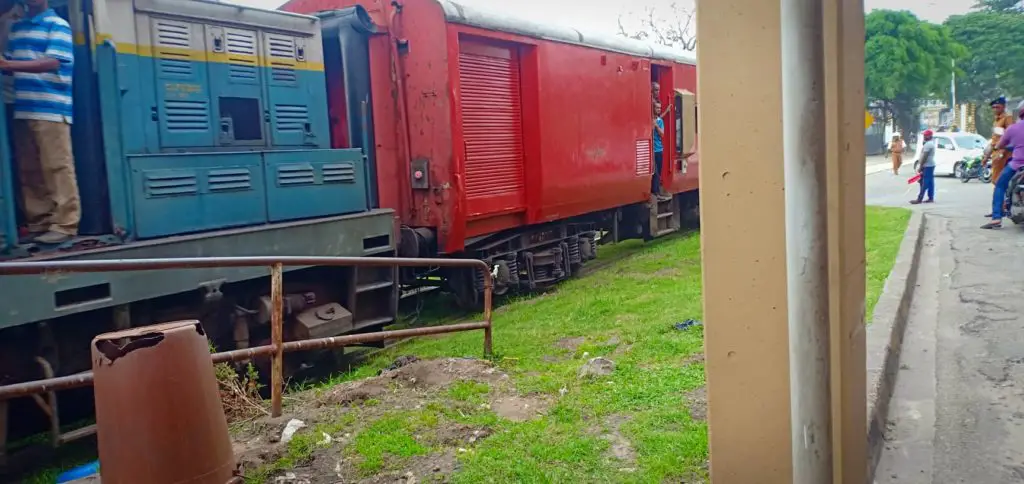 Class S14 971-972 Unloading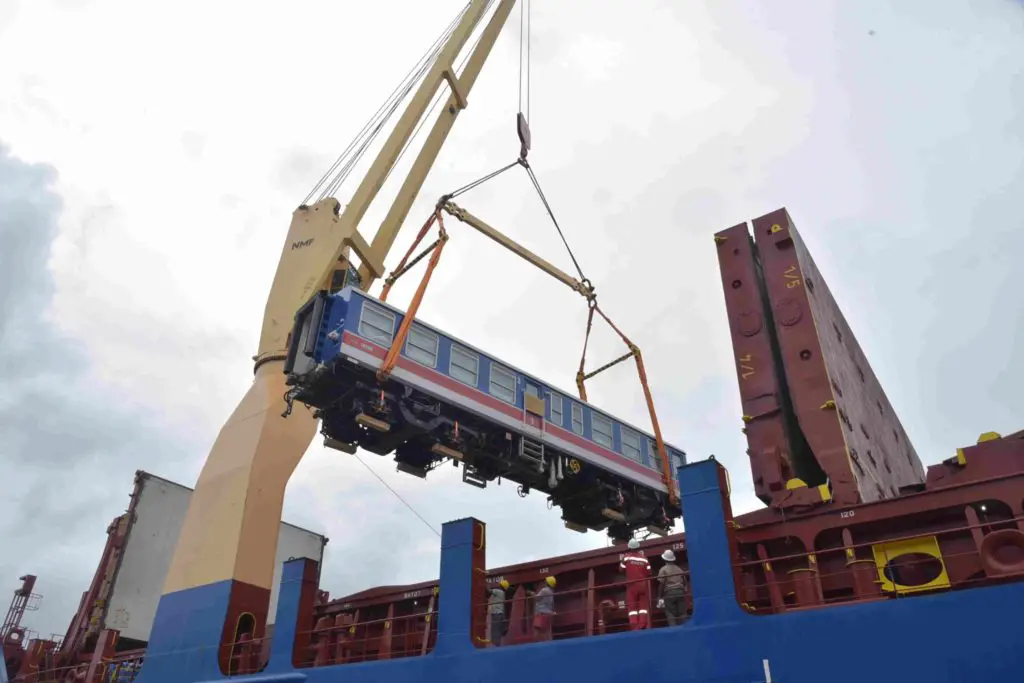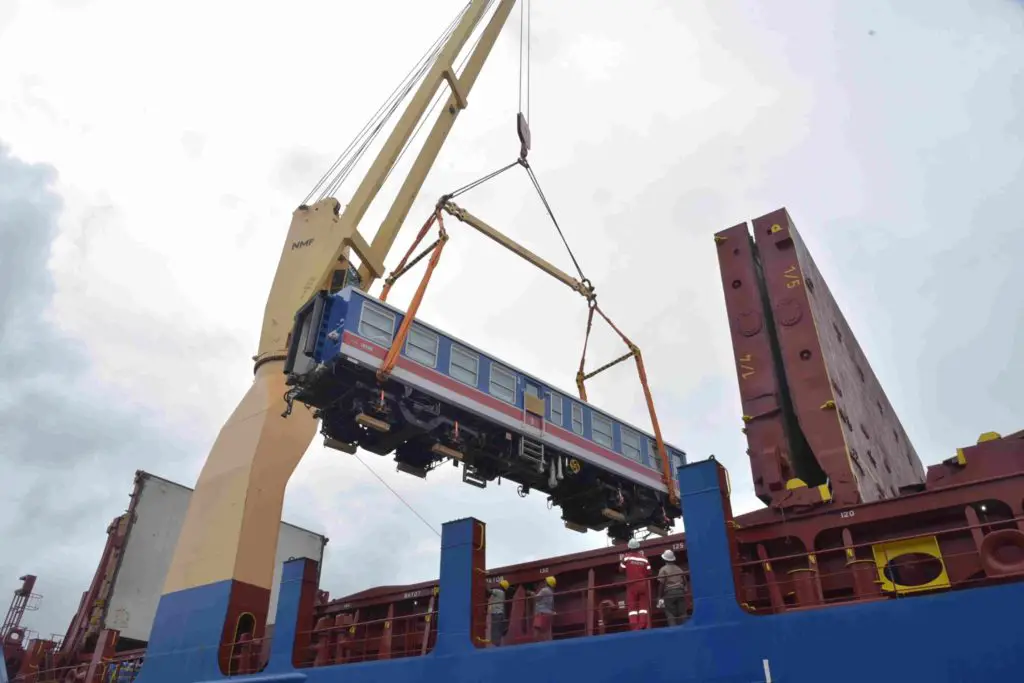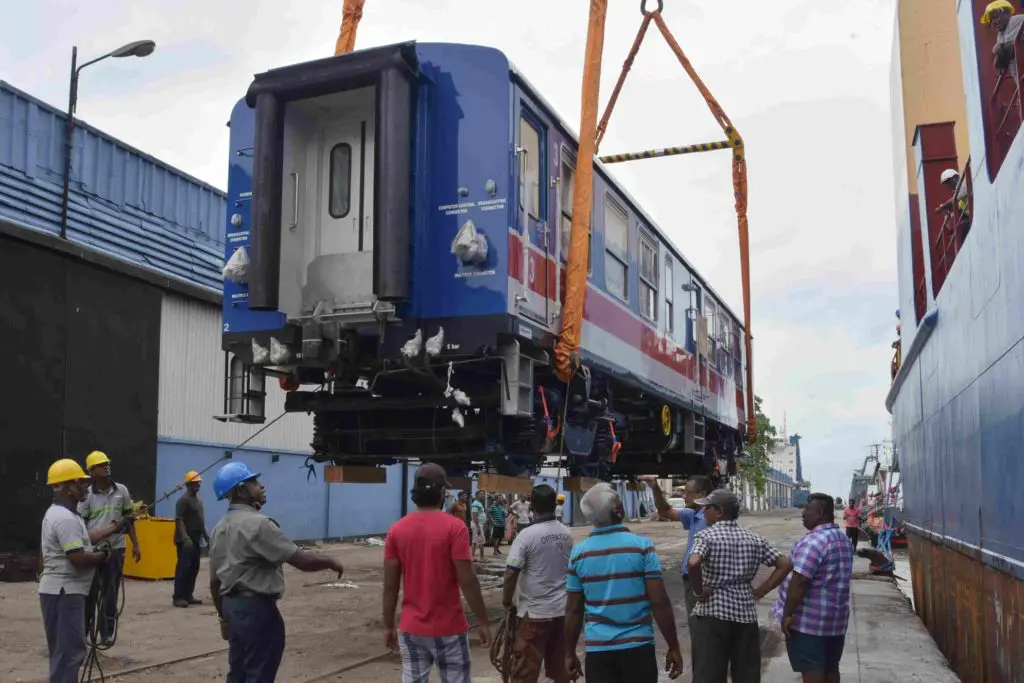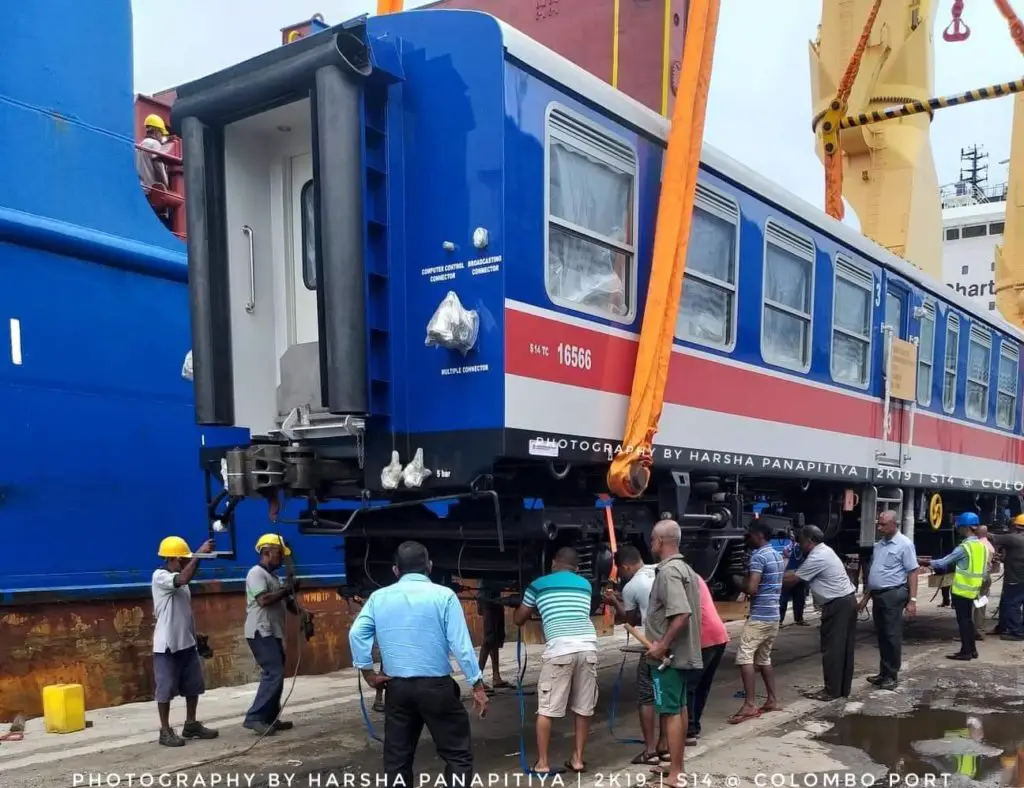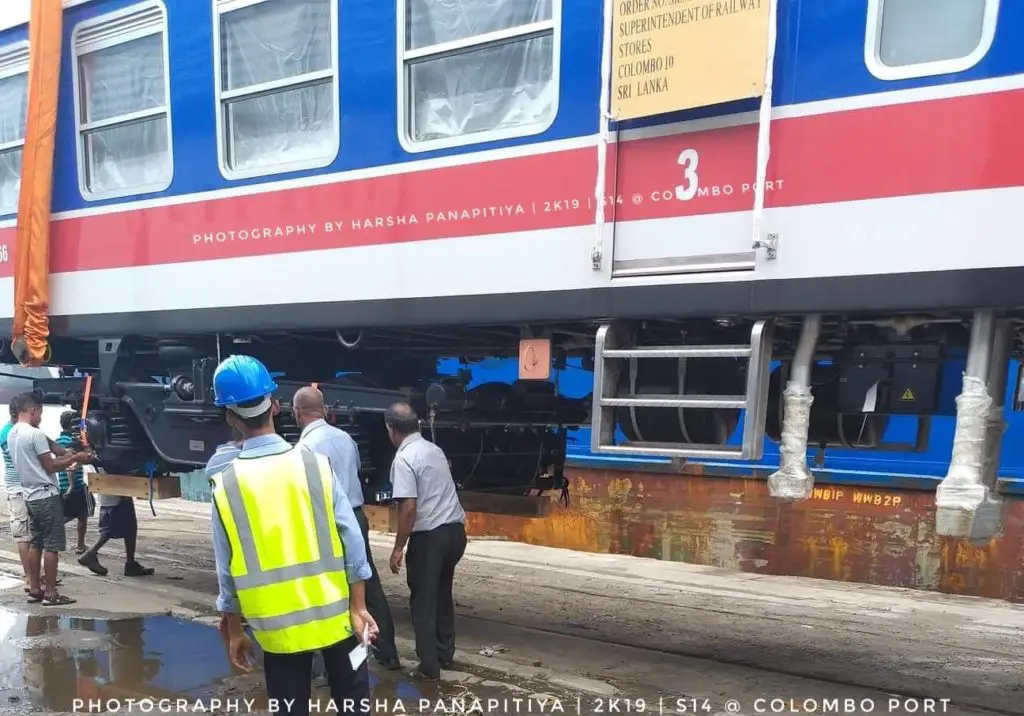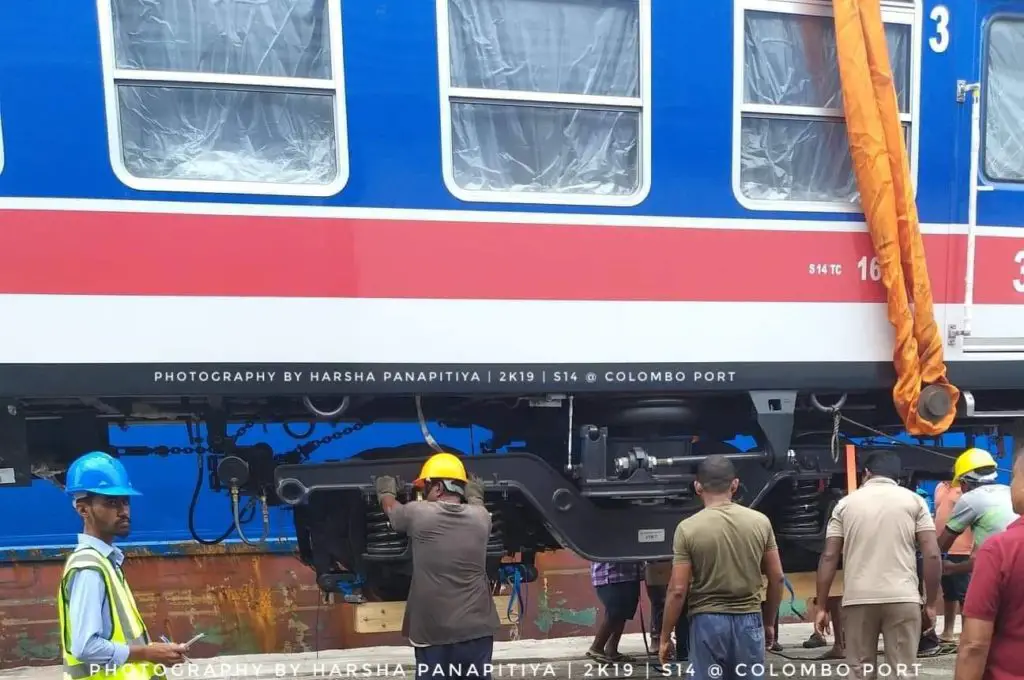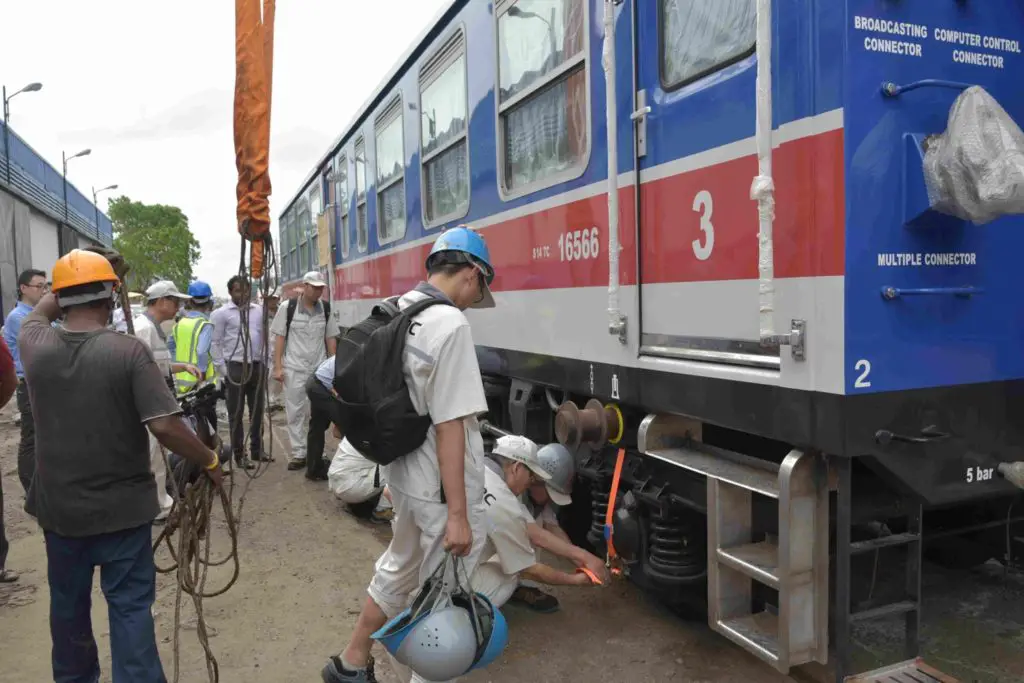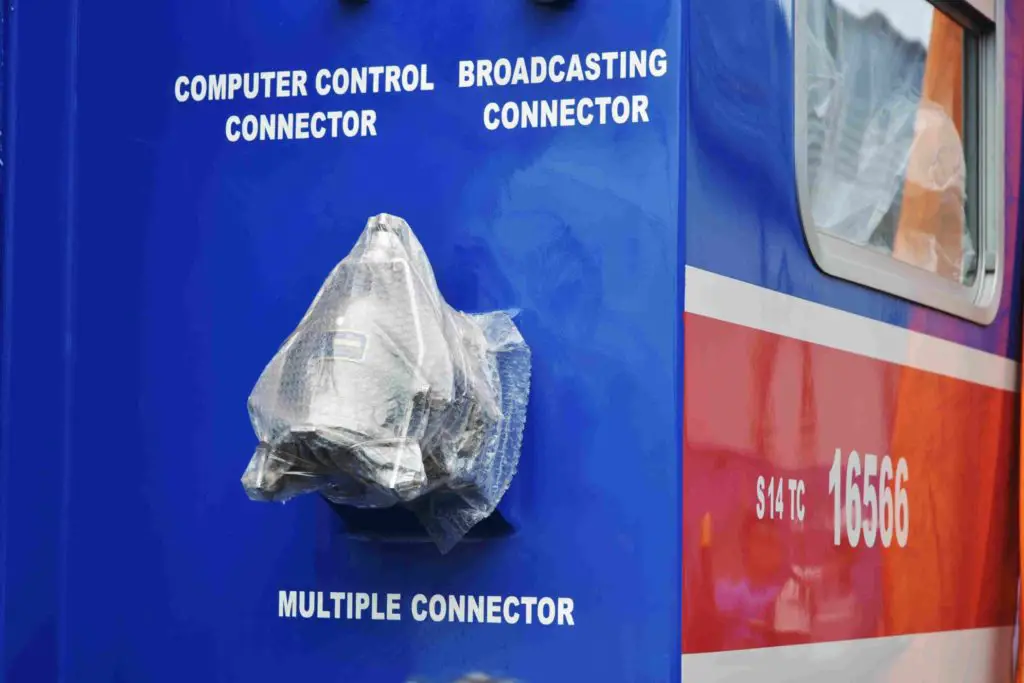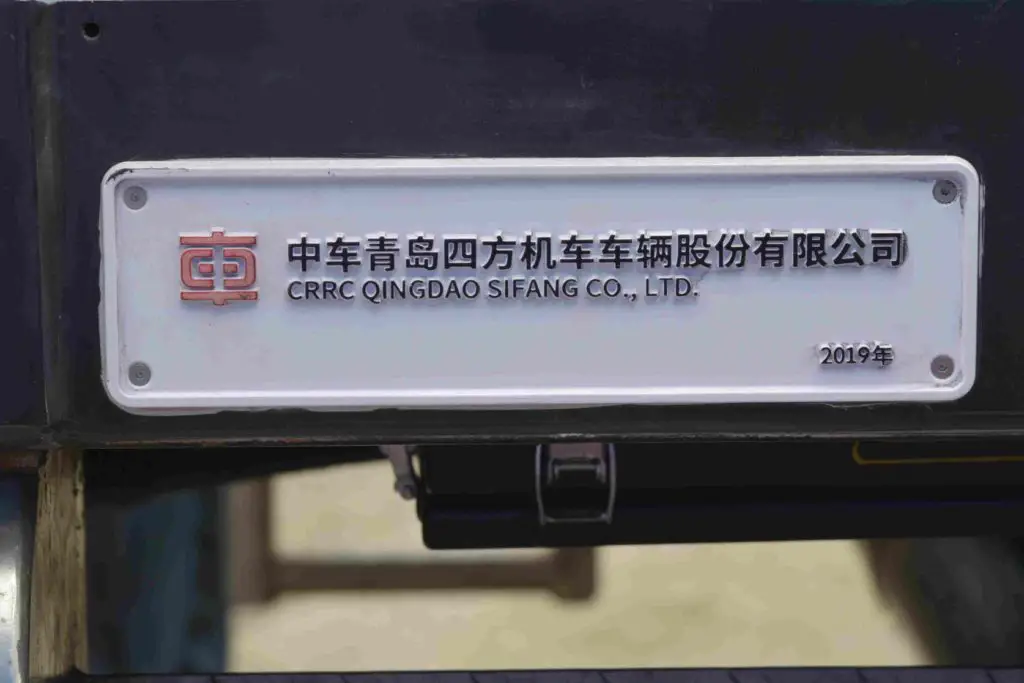 Read more
---
---