If you see a locomotive with tsunami waves painted on it, that's the legendary Manitoba. Class M2 591 (Manitoba) locomotive involved in the largest rail disaster in the Sri Lanka railway history while hauling train no. 50 back in 2004.
The locomotive was severely damaged but it took only a few months for highly skilled dedicated railway technicians at Sri Lanka Railways to reconstruct and put it back on rails.
We thought of sharing some photos from Mr. Cooray MA's post on Facebook to show how Manitoba is getting ready for Tsunami remembrance 2019*.
If you wondering who is Mr. Cooray – well, he was one of the magicians behind Manitoba's resurrection story and he plays a major role in maintaining Class M2 fleet of Sri Lanka Railways.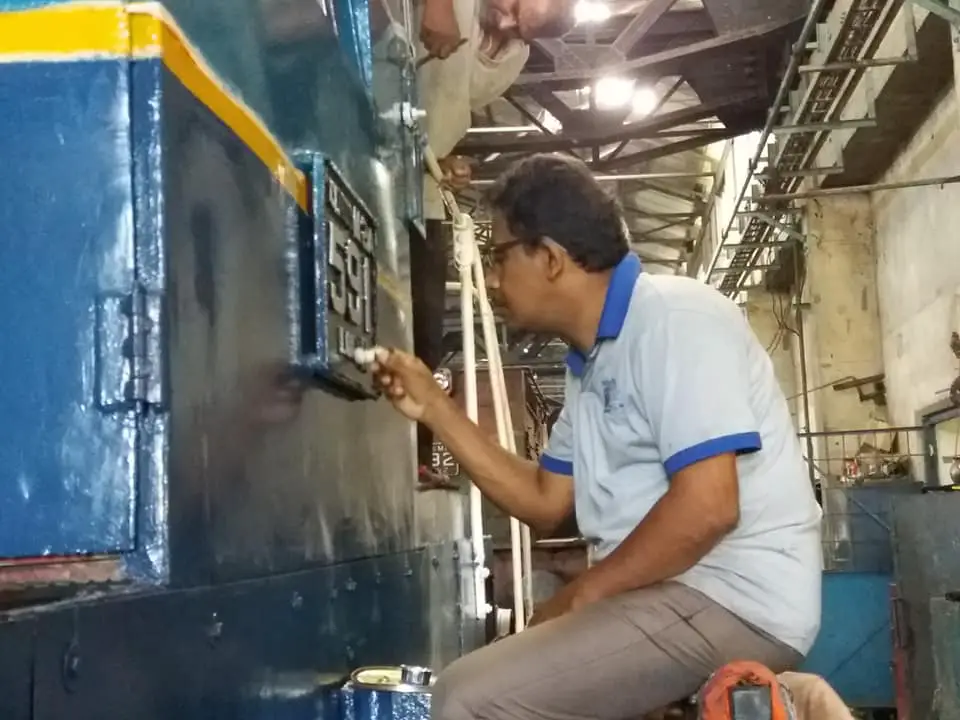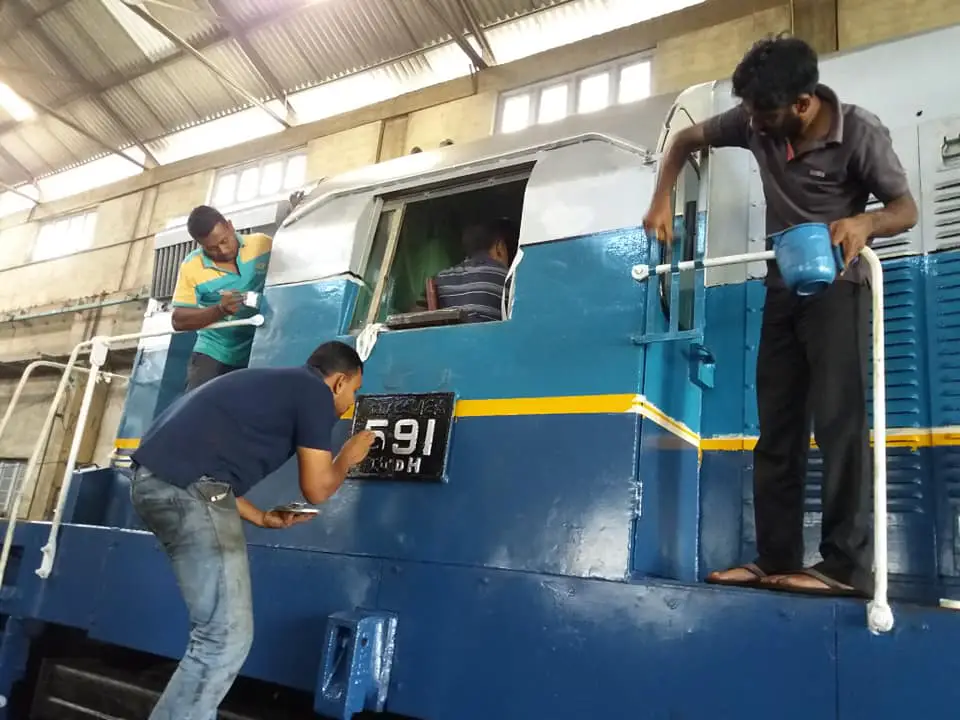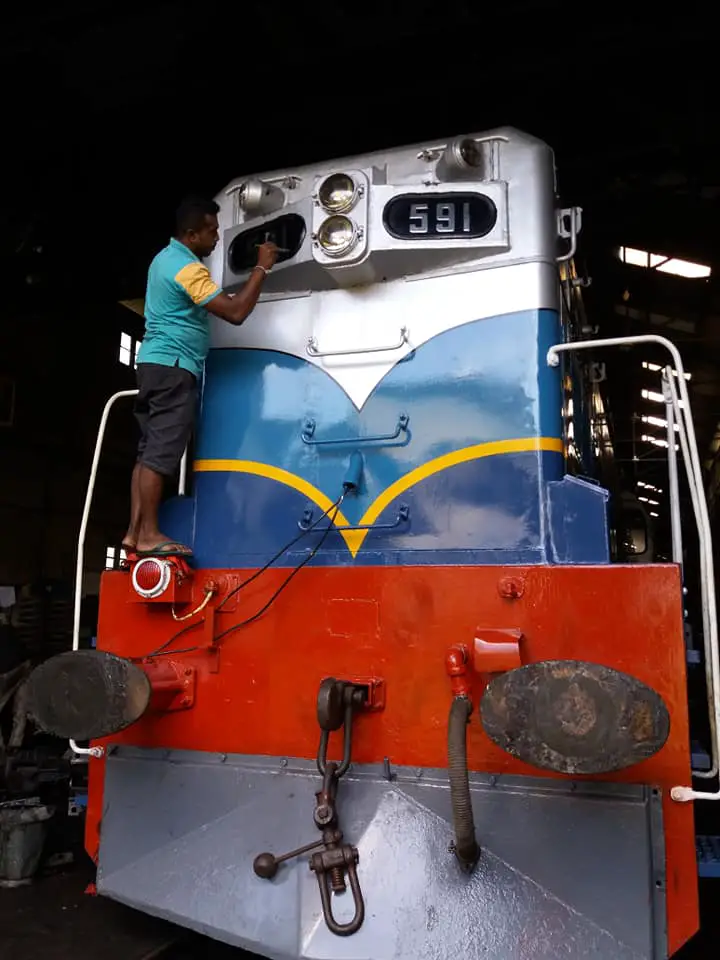 *No official confirmation
Read more
---
---