India has so far committed lines of credit worth around US$ 1.3 billion for development of the railway sector in Sri Lanka. The restoration of arterial railway lines, connecting the North and the South after decades of conflict, was undertaken under Indian concessional financing. The tsunami-affected Southern Railway line was also upgraded under Indian Line of Credit.
India has also supplied rolling stock to Sri Lanka and contributed to capacity building of Sri Lankan railway personnel.
The contract agreement for supply of 6 DMUs and 10 locomotives to the Sri Lanka Railways was signed between M/s RITES Ltd., India and Sri Lanka Railways in March 2017. The total contract is worth around US$ 100 million and is financed under Indian concessional financing.
The first set of DMU (Class S13) arrived in Sri Lanka in December 2018 ahead of schedule and is now being commissioned into Sri Lanka Railways after completion of trial runs. Recently imported Class M11 locomotive also now in service. The supply of rest of DMUs and locomotives will be complete during the course of this year.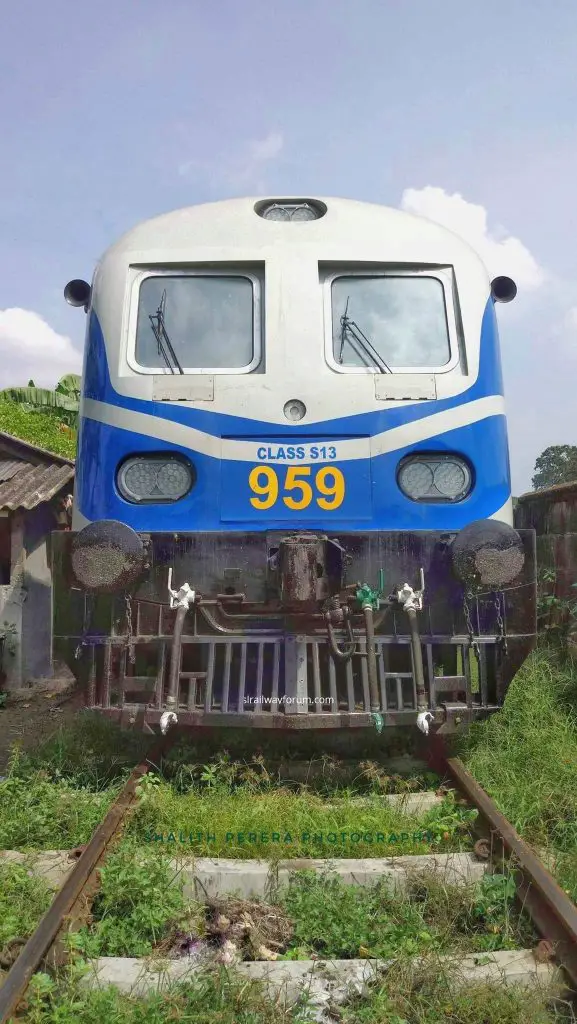 In addition, 50 wagons are also being supplied to Sri Lanka railways under Indian concessional financing which will also be delivered this year. 500 buses will also be supplied to Sri Lanka under Indian concessional financing.
In June 2017, India signed a fresh Line of Credit Agreement for US $ 318 million for the development of railway sector in Sri Lanka. Under this Line of Credit, various projects are underway including procurement of 160 passenger coaches, rehabilitation of railway track from Maho-Omanthai and setting up of a Railway Workshop in Ratmalana and many more.
India remains ready to assist Sri Lanka to meet its developmental aspirations as per Sri Lanka's own requirements, the Indian High Commission in Colombo said.
Source: http://www.colombopage.com/archive_19A/Jan27_1548603154CH.php
---
---