An export contract for the supply of two additional, fully Air-conditioned Class S13 DMU train sets, has been signed by Mr. Rajeev Mehrotra, CMD/RITES with Mr. Jayampathi, Secretary, Ministry of Transport, Government of Sri Lanka.
An earlier contract of 6 sets of DMU obtained by RITES, has just been completed.
These DMUs equipped with the latest amenities and features have been well received by the Rail users at Sri Lanka. Considering the quality and performance of the DMUs, and demand for more such train services, Sri Lanka Railways have decided to procure these fully Air-conditioned DMU train sets from RITES Ltd.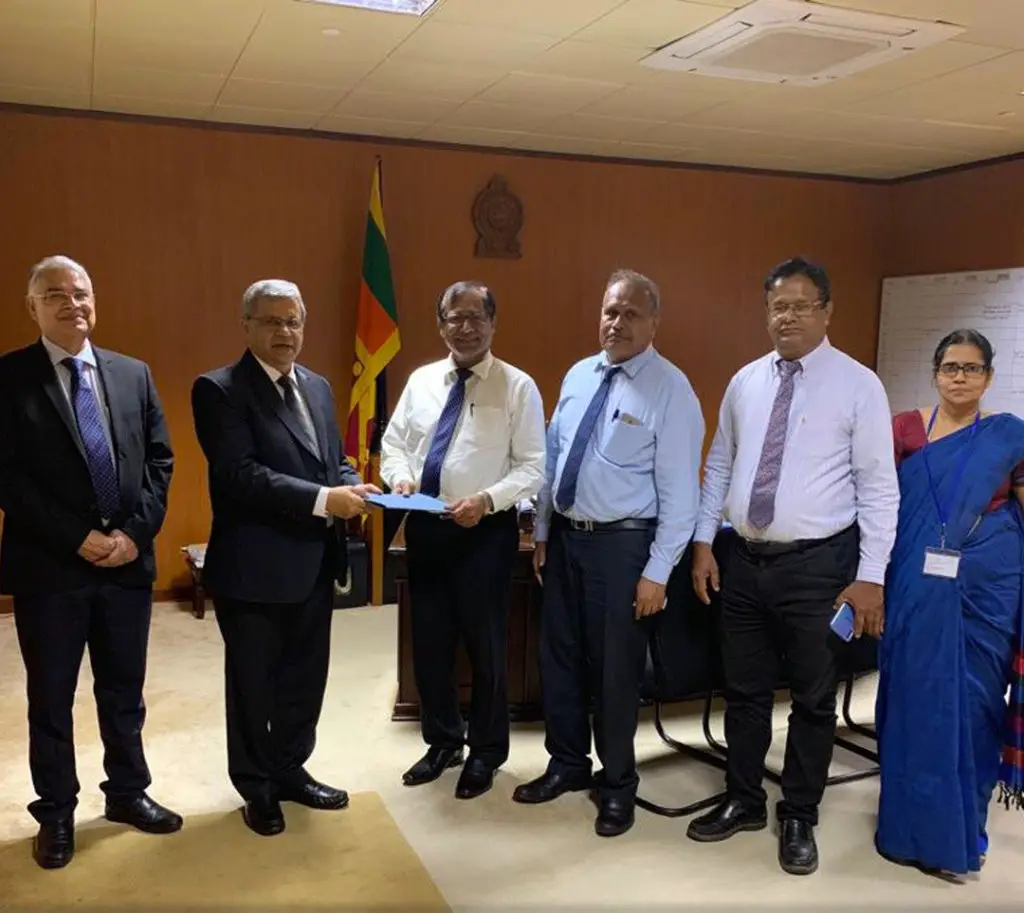 ---
---