Udarata Menike Express train (1015/1016) which was running with Class S12 DEMUs has been replaced with Class S14 DEMUs from yesterday(09).
Podi Menike Express train also got an upgrade from Class S12 to Class S14 on last February 9th.
With the recent upgrade of Udarata Menike, all 5 trains running between Colombo and Badulla except Badulla Express (1007/1008) and Badulla Night Mail are now using Class S14 DEMUs.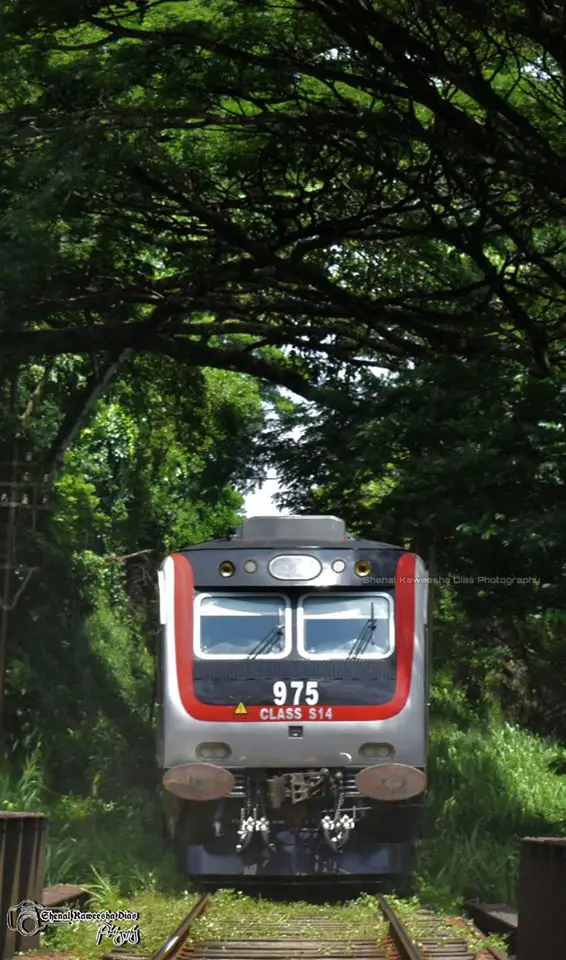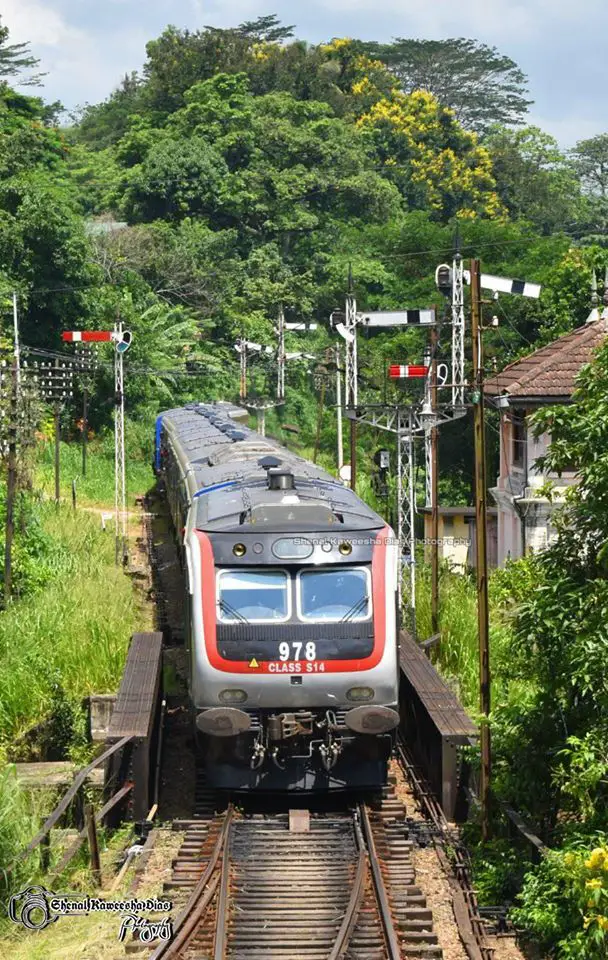 Read more
---
---