Sri Lanka Railways latest addition to Class S fleet, Class S14 DEMU's trial run from Maradana to Kadugannawa has been conducted successfully today (2019/09/17).
Class M5 767 also put on Dynamic Brake test and Pilot test during the same trial run to Kadugannawa as we heard from several sources.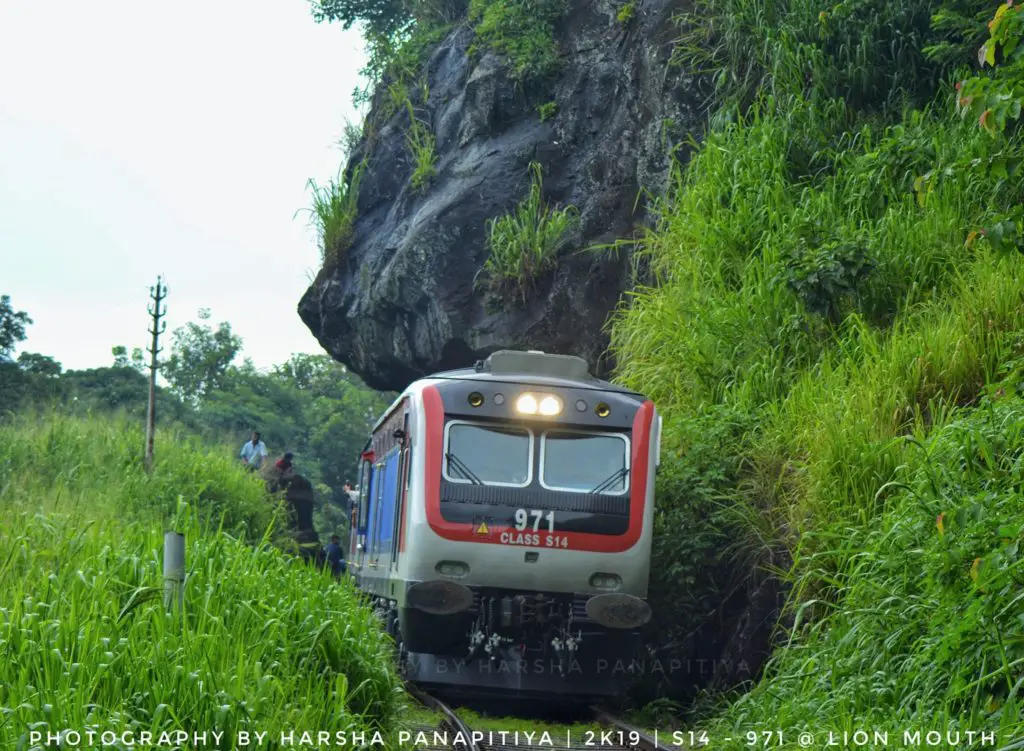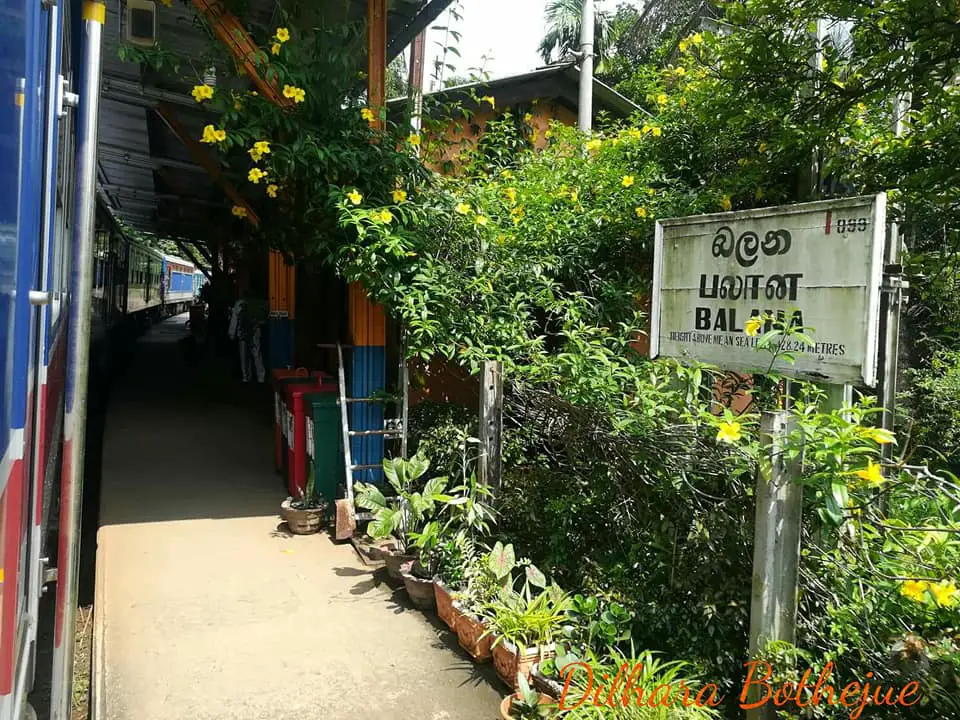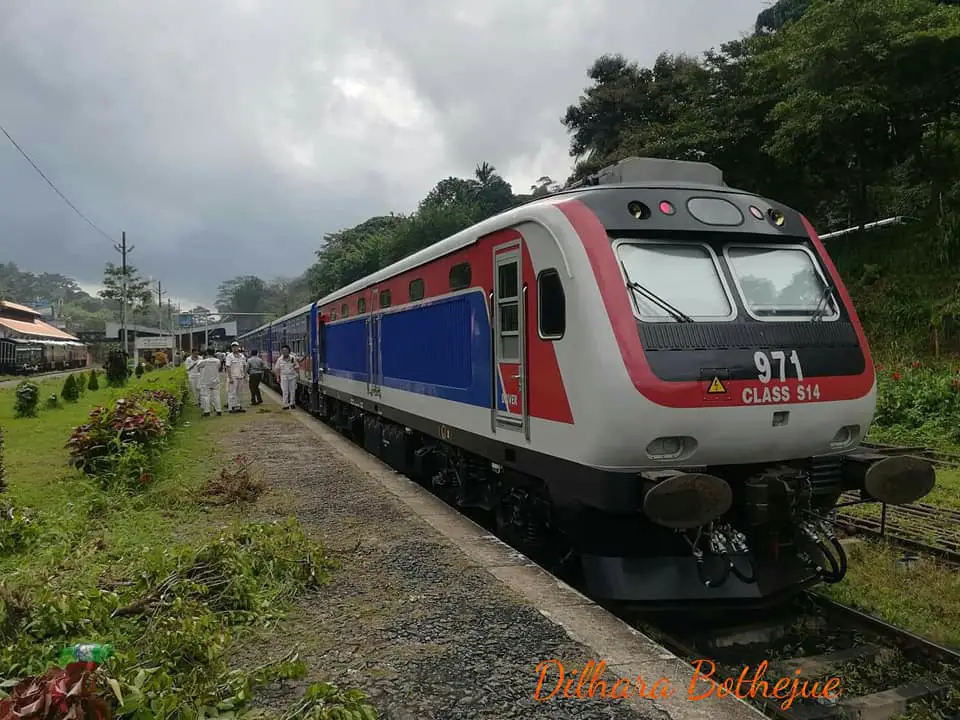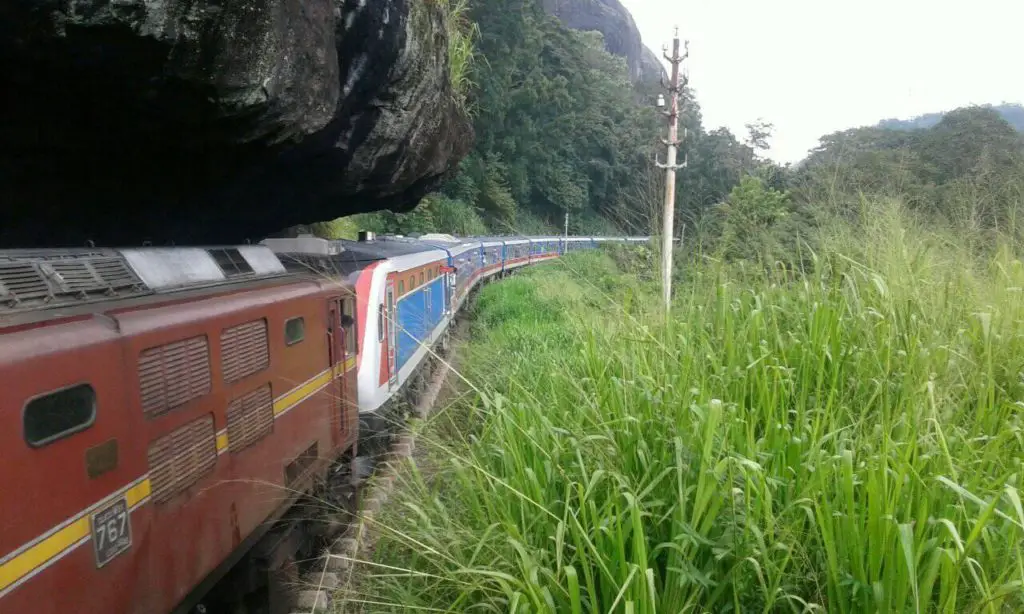 Read more
Please reach us at slraiwlayforum@gmail.com if photo credits are missing or wrong. We always appreciate your hard work on covering special events of Sri Lanka Railways.
---
---