A couple has been injured after falling off a train near tunnel no 31 between Ohiya and Idalgashinna on the Udarata Menike Express train.
It is said that the French couple had met with this accident last evening (03).
The two passengers were admitted to the Diyatalawa Hospital with serious injuries after falling from the train. Preliminary investigations have revealed that the girl had fallen while attempting to take a selfie by hanging on the door of the train and that the young man had jumped to save her.
After the accident, they were taken to the Haputale Railway Station by the same train and from there they were taken to the Diyatalawa Hospital by ambulance.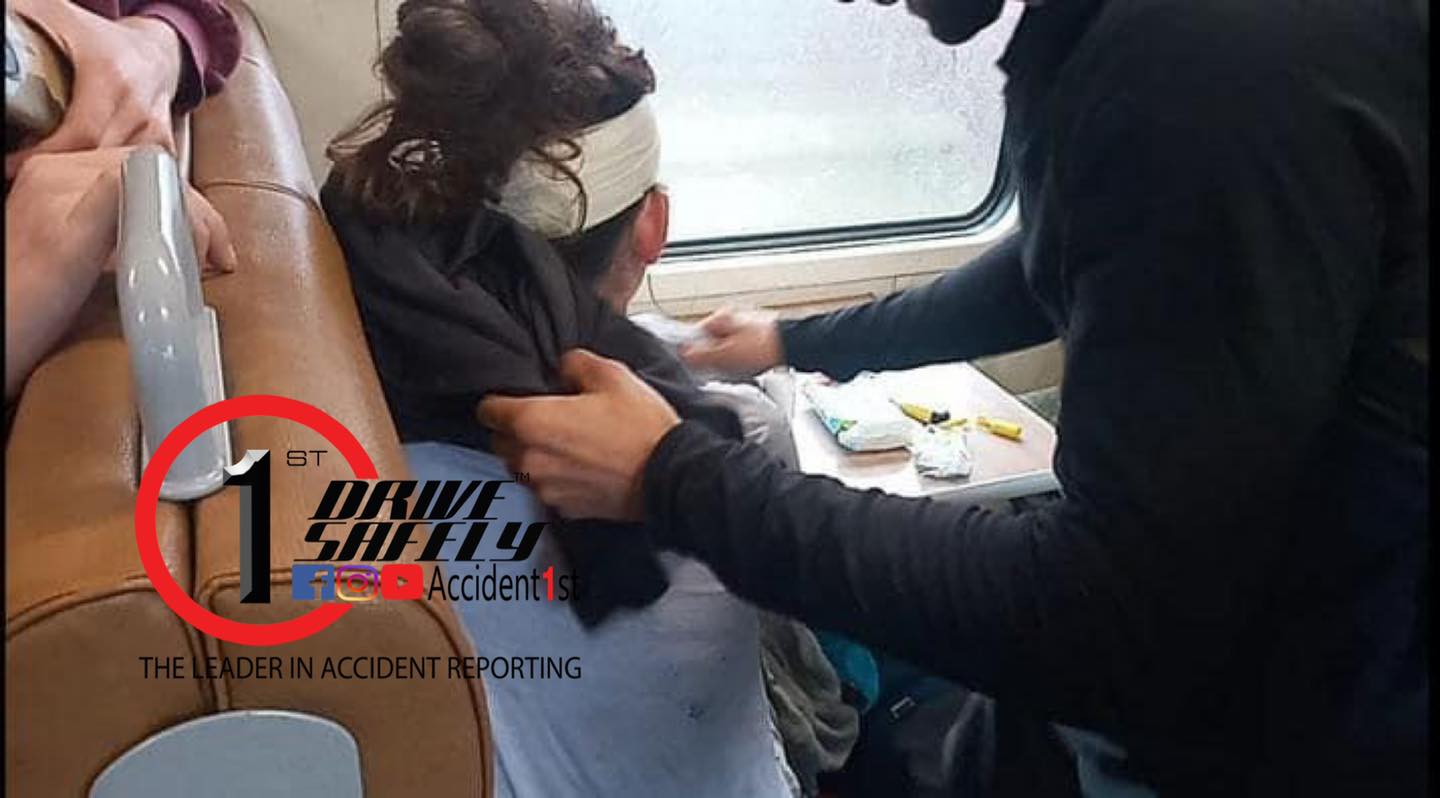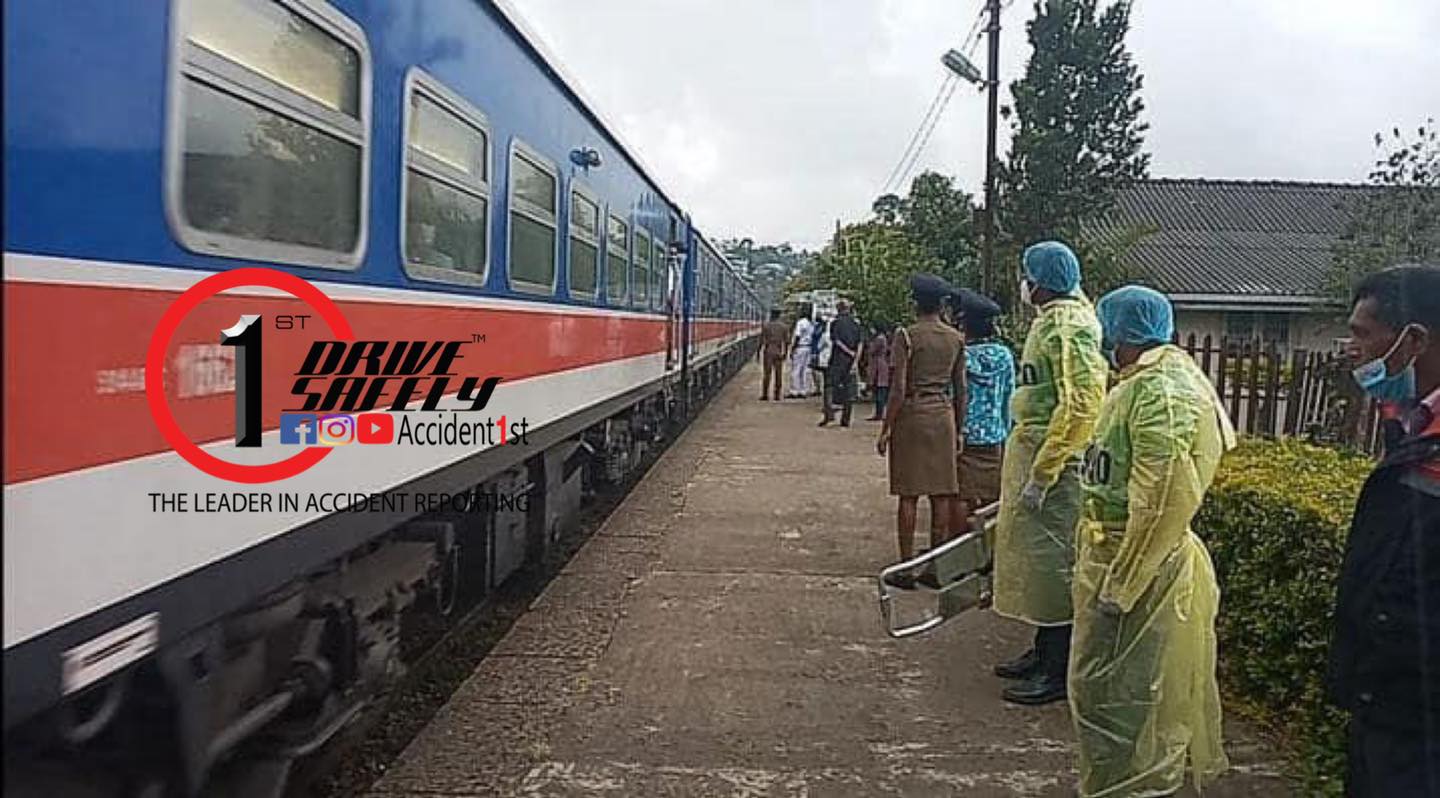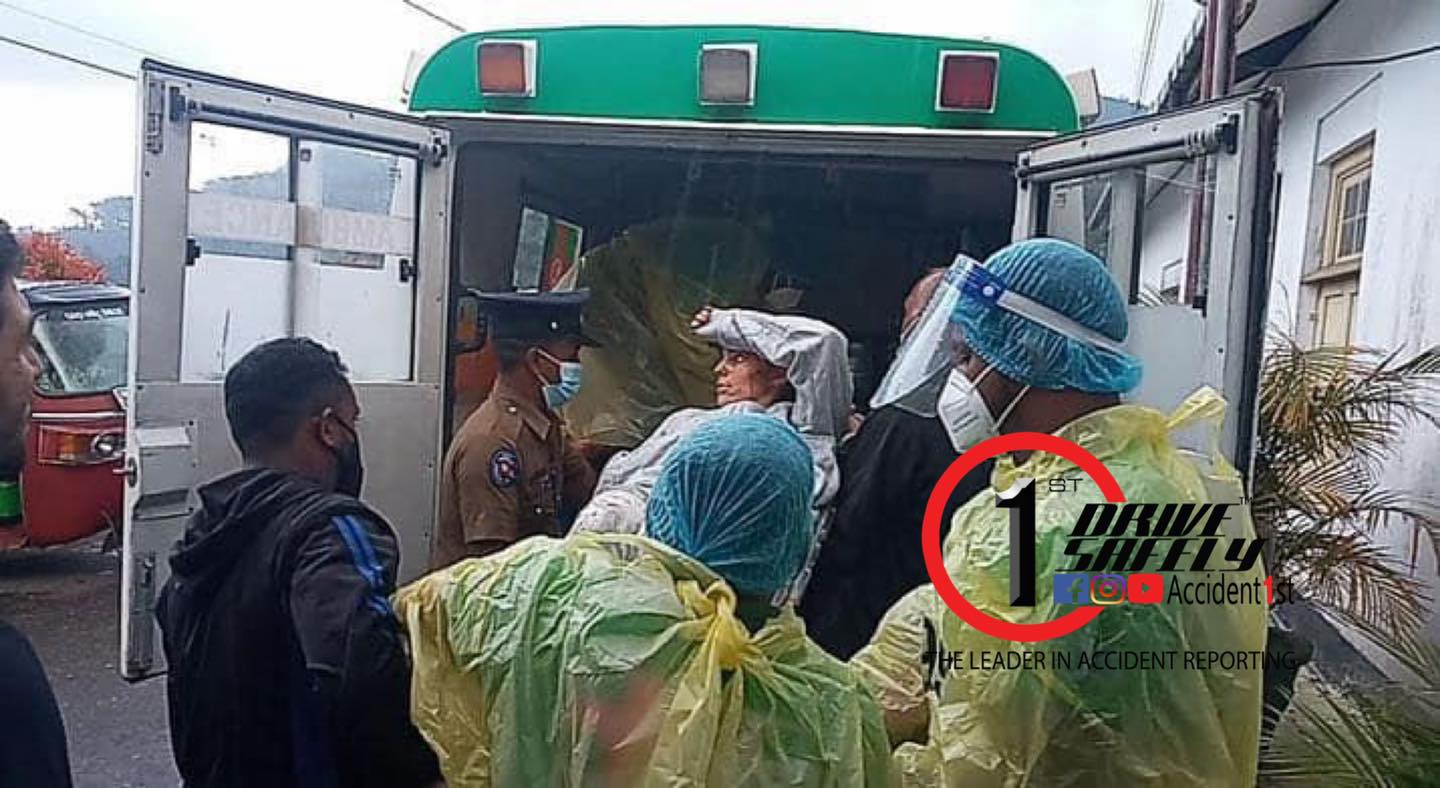 Source: Hiru News, Accident1st, Lankanewsweb.net
---
---