As part of the "Zero Chance Campaign" by the Australian High Commission of Sri Lanka to promote safe migration to Australia, six railway wagons (TV-2, TC-4) were painted and repaired at Batticaloa running shed.
These wagons had their trial run yesterday(2023-07-26), and Maho-Batticaloa mixed train will operate with these wagons from today.
The campaign encourages passengers to make informed decisions about migration while discouraging illegal methods. This is a great way to spread the message of safe migration, making train journeys an opportunity to educate and create awareness among potential migrants.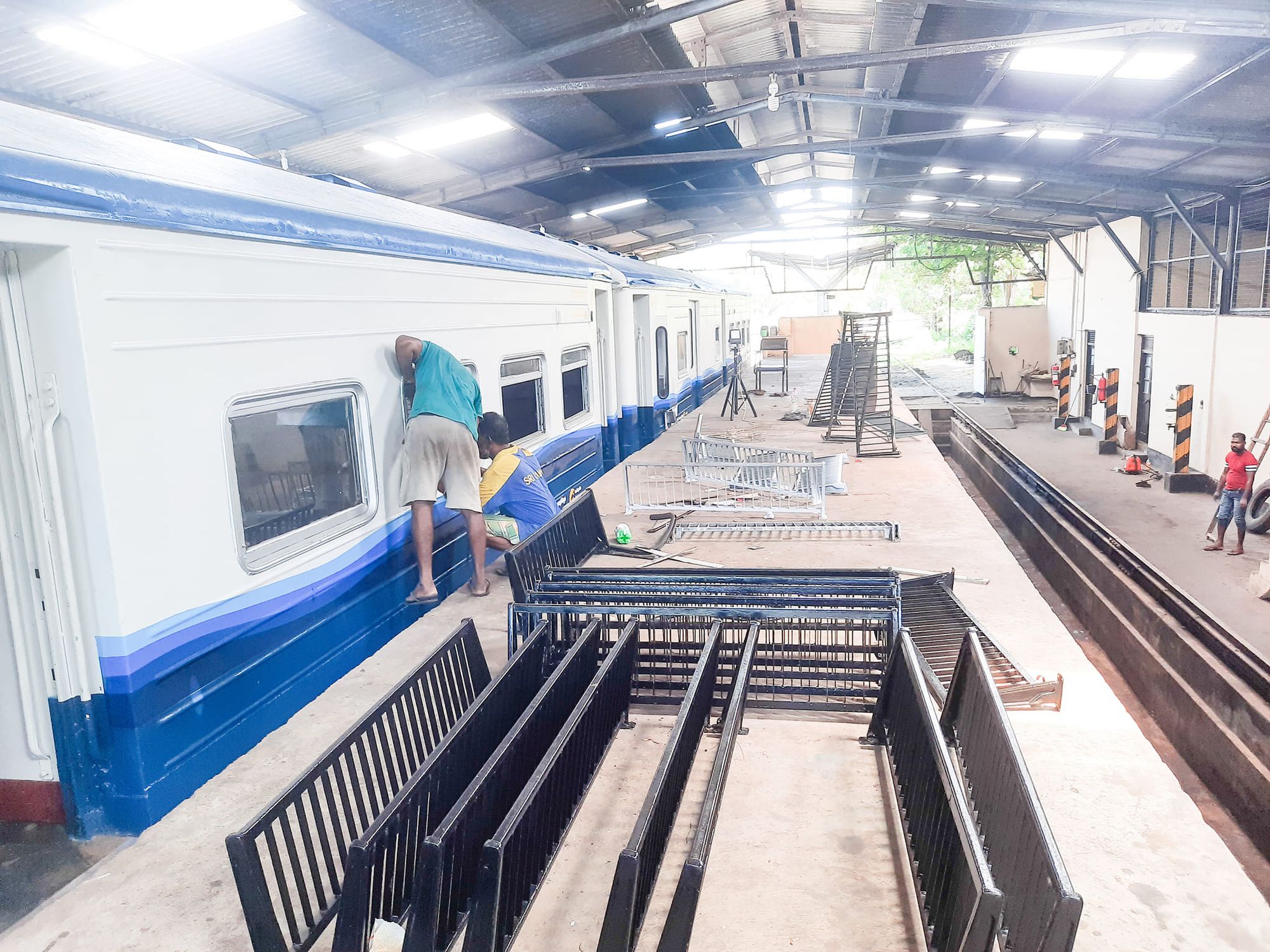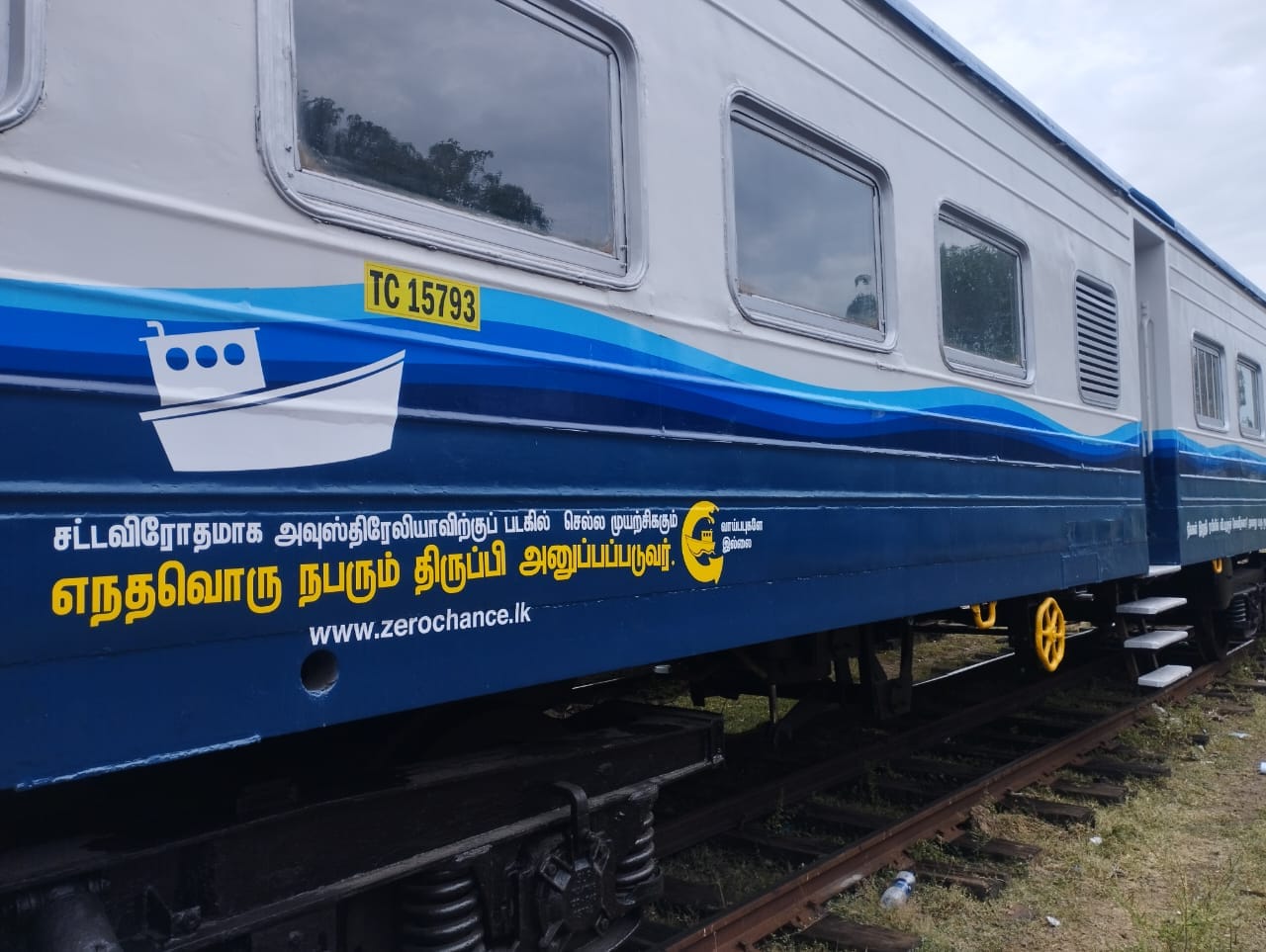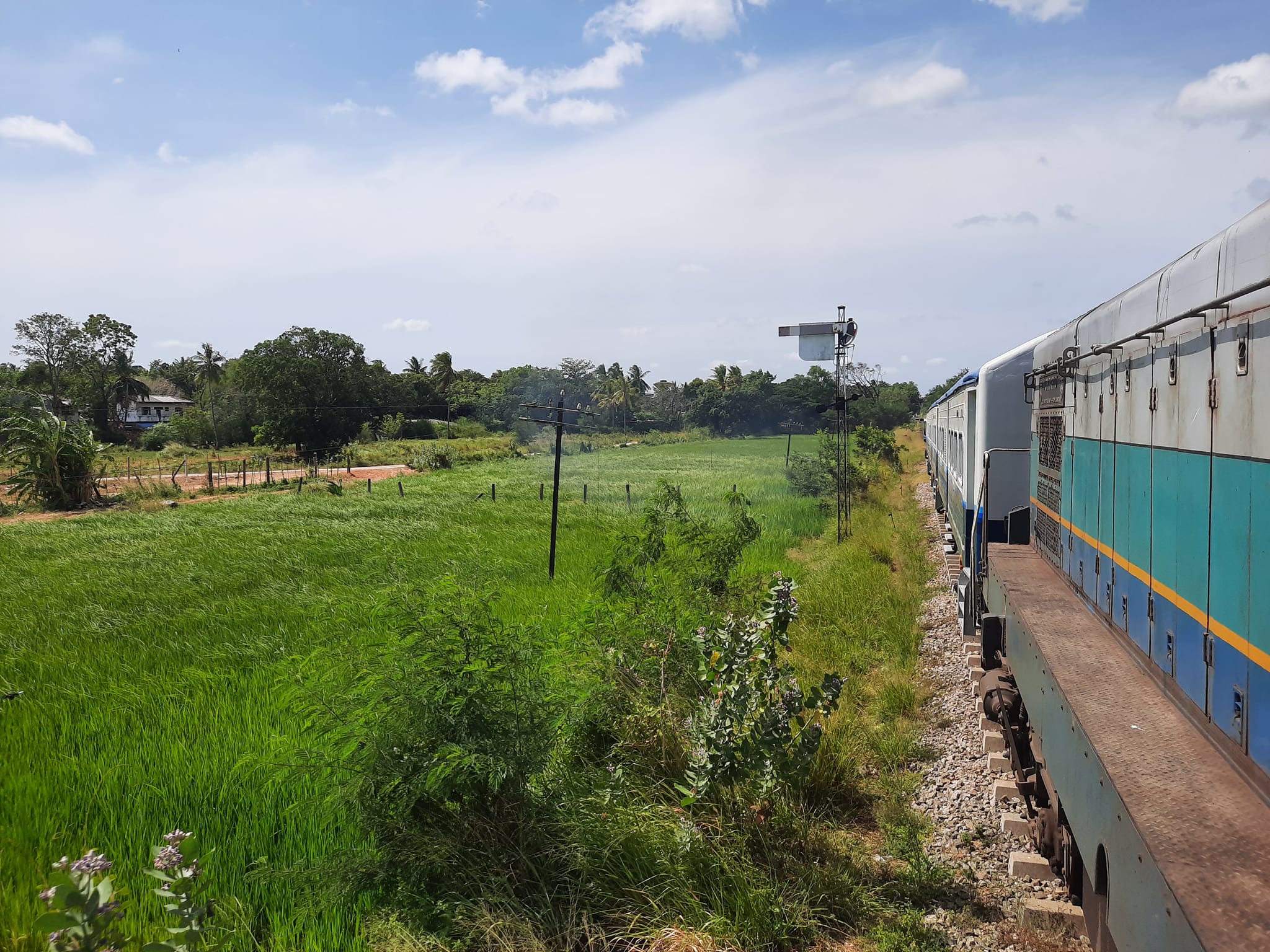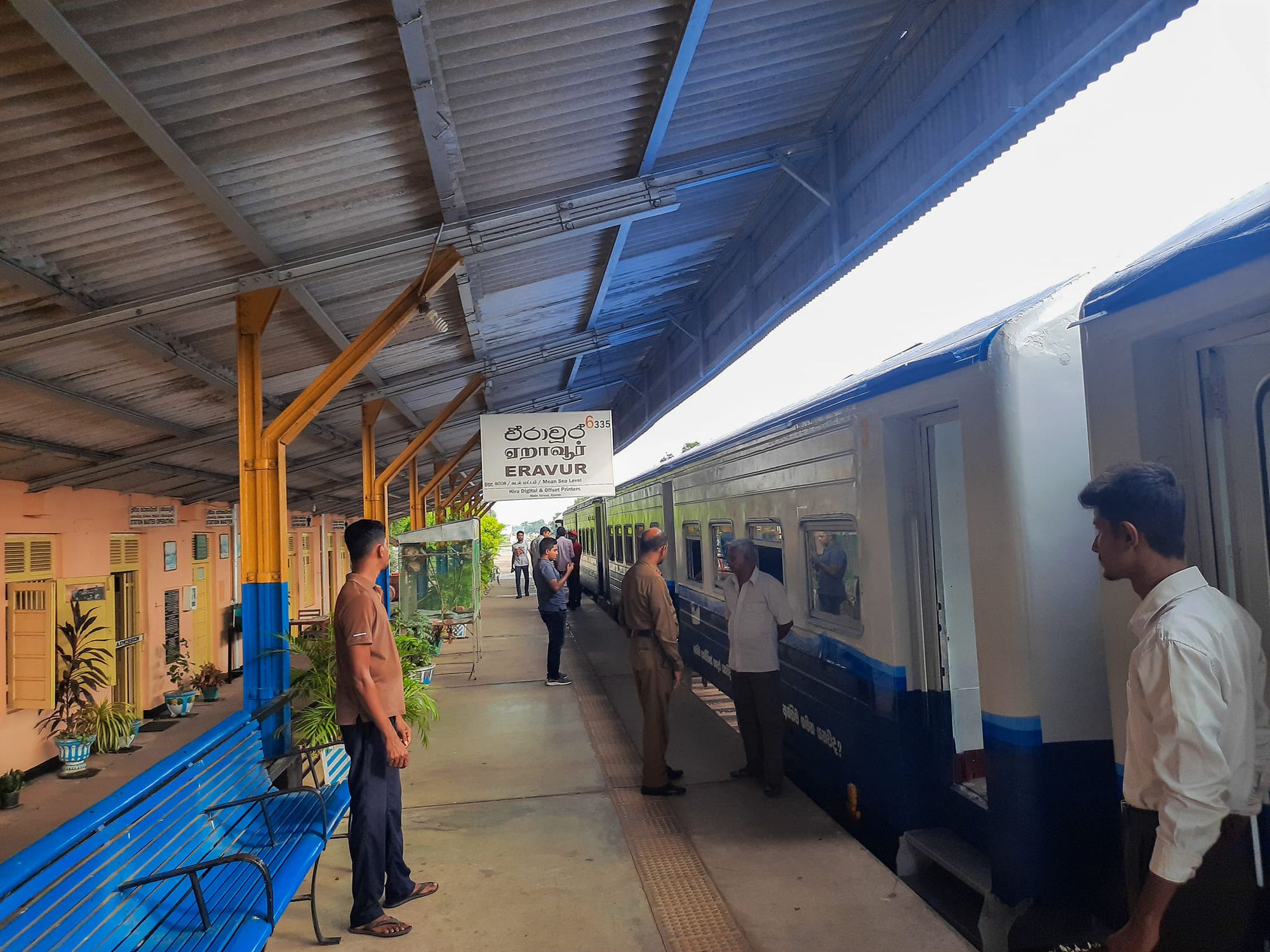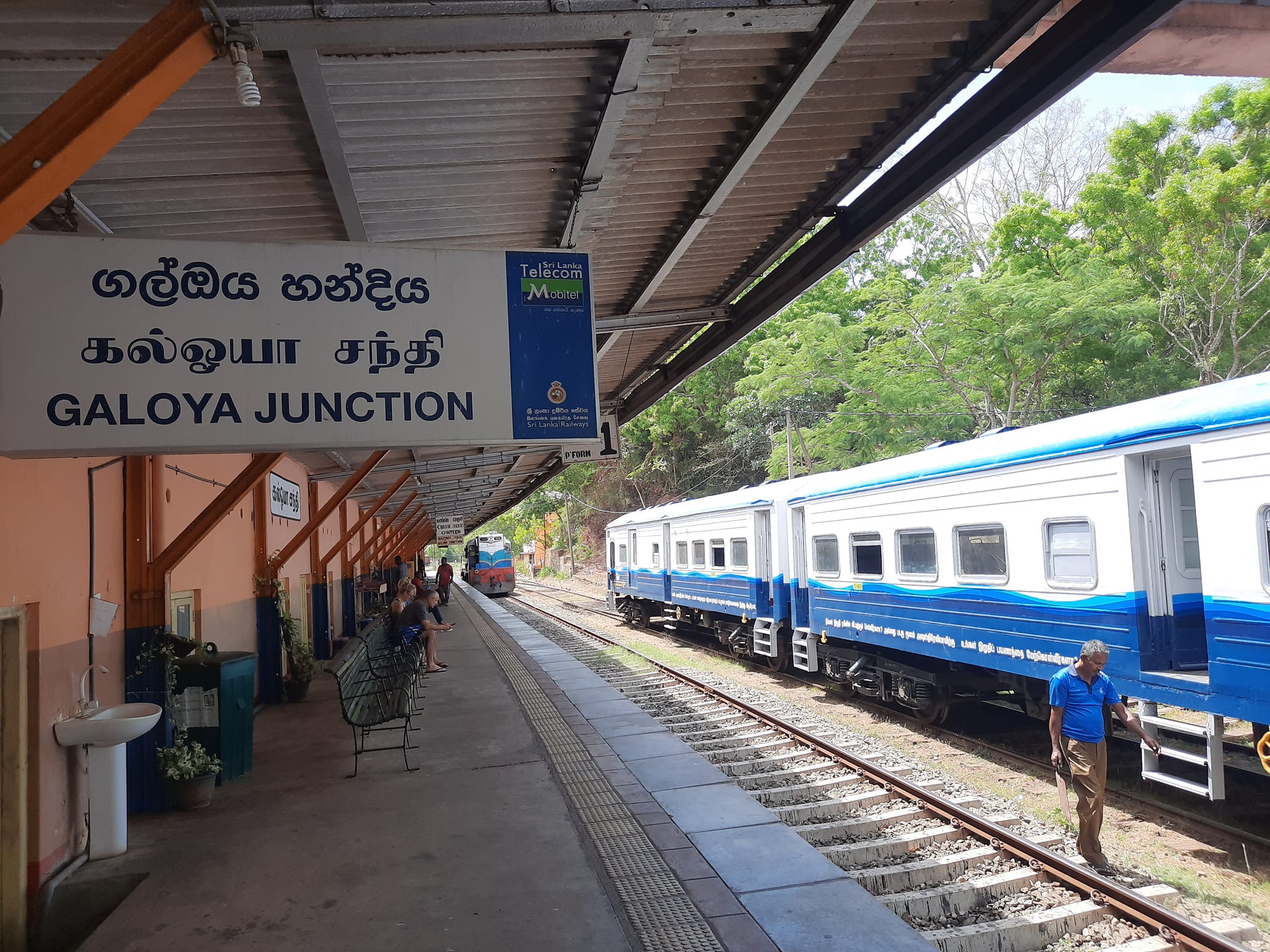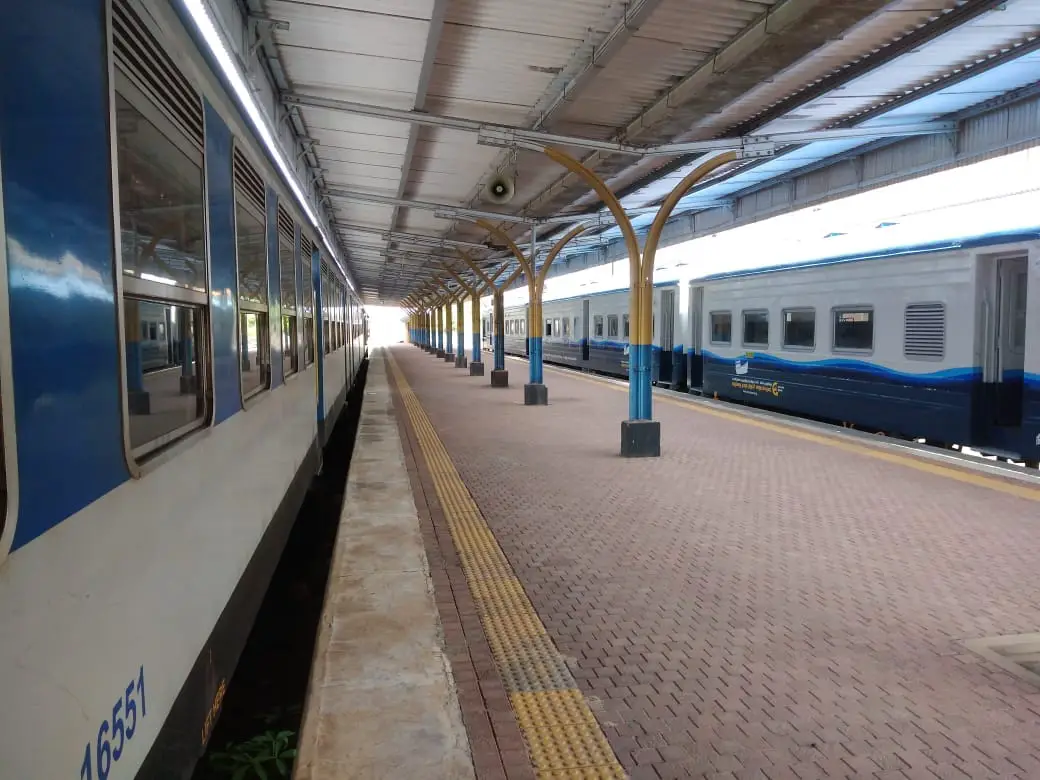 Photos are from Deshapriya S F Randil
---
---