A restoration project is being carried out by Sri Lanka Navy and Sri Lanka Railways to restore Mini Loco 1 to display at National Railway Museum, Maradana.
Mini Loco 1, which was produced in 1997 at Ratmalana workshop as an experiment was capable of operating a single rail car (compartment) even in the upcountry railway with its 150 horsepower engine. This exciting project was pioneered by Mr. P.P. Wijesekera.
Unfortunately, the project was discontinued due to lack of support from the government.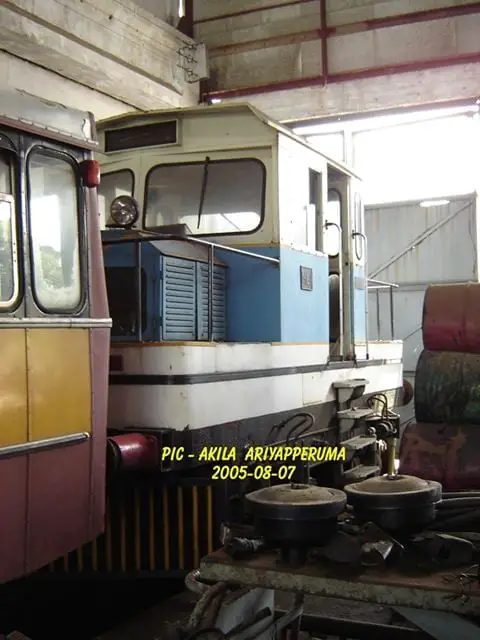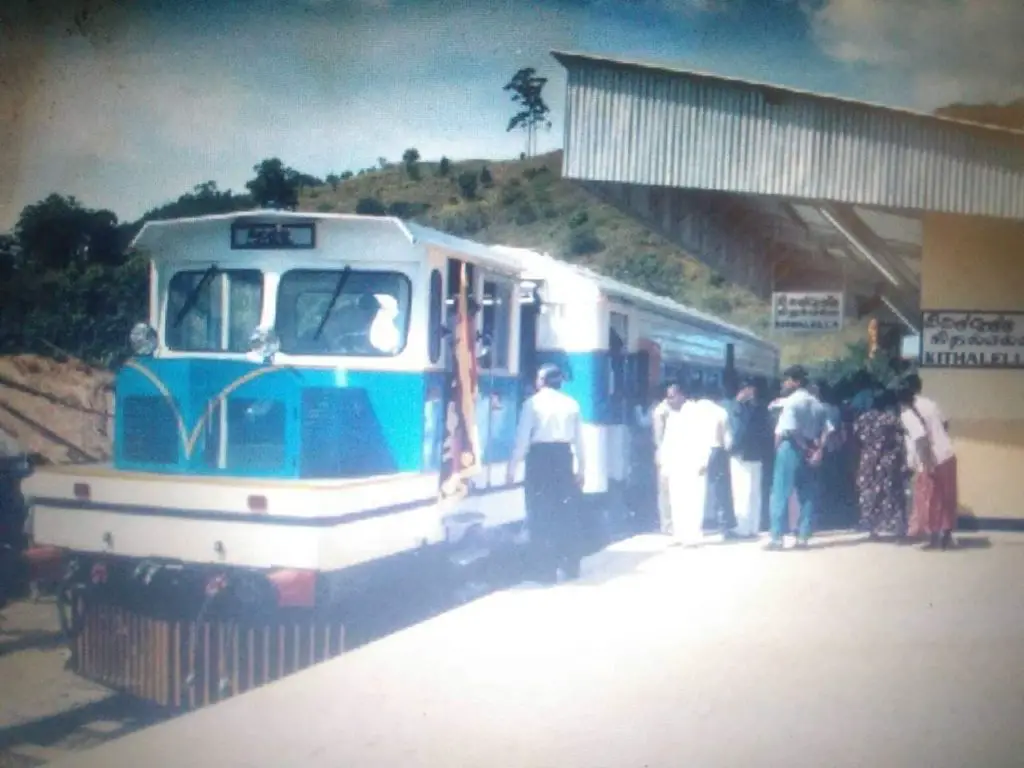 Read more
---
---