Have you ever heard of Meeyan Ella? I bet you don't. The following poem might help you to find where the Meeyan Ella is.
මීයන් ඇල්ල බලනේ කඩවත් ඇතුළේ
කඩුගන්නාව පිට සේසත කෙටූ ග‍ලේ
මාවෙල උඩුපිටින් ලගමුව ද පසු කළේ
මෙ ලකුණුවලට මැදි රට හතර කෝරළේ
Meeyan Ella which starts from Alagalla mountain is situated in a side of 5A tunnel where the old railway line was built. This falls is seasonal waterfall and mostly active during rainy seasons.
You can find the 5A tunnel after passing Ihalakotte railway station and it's the third-longest railway tunnel in Sri Lanka.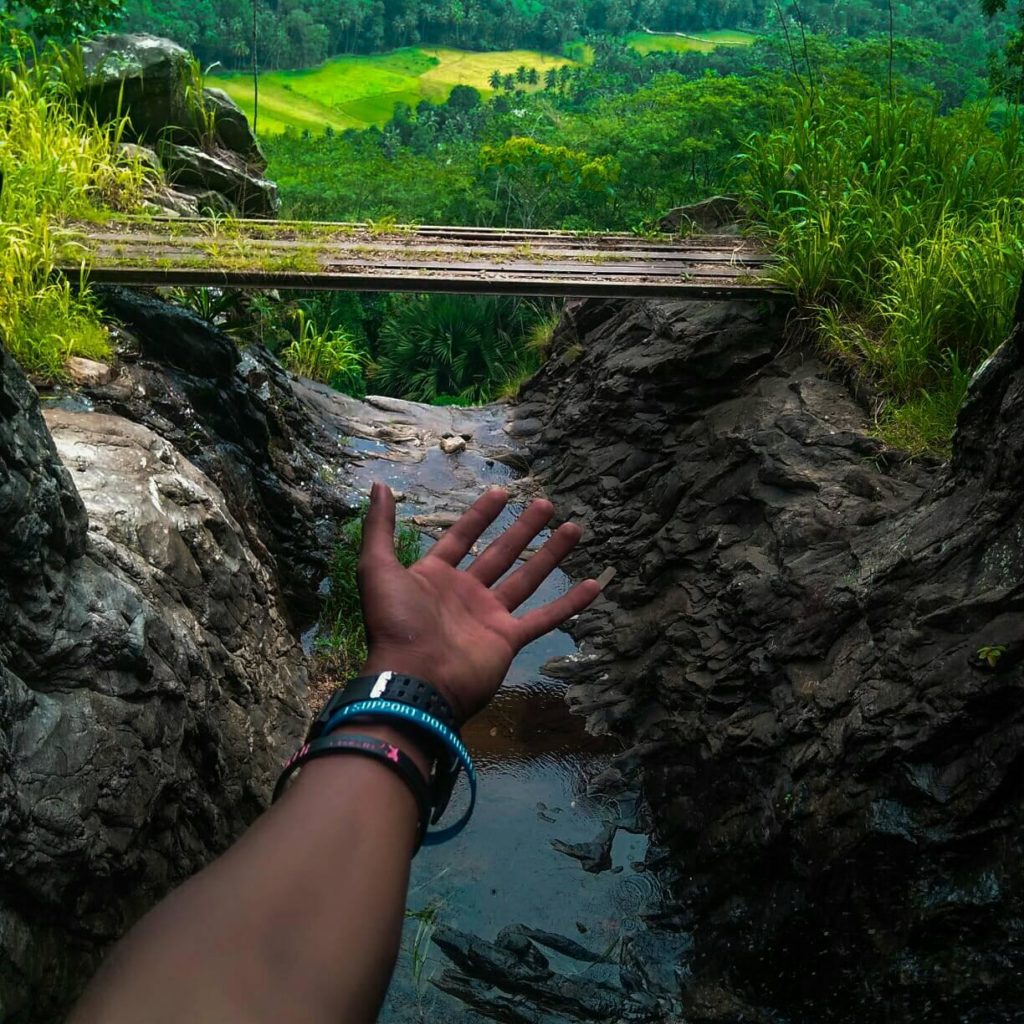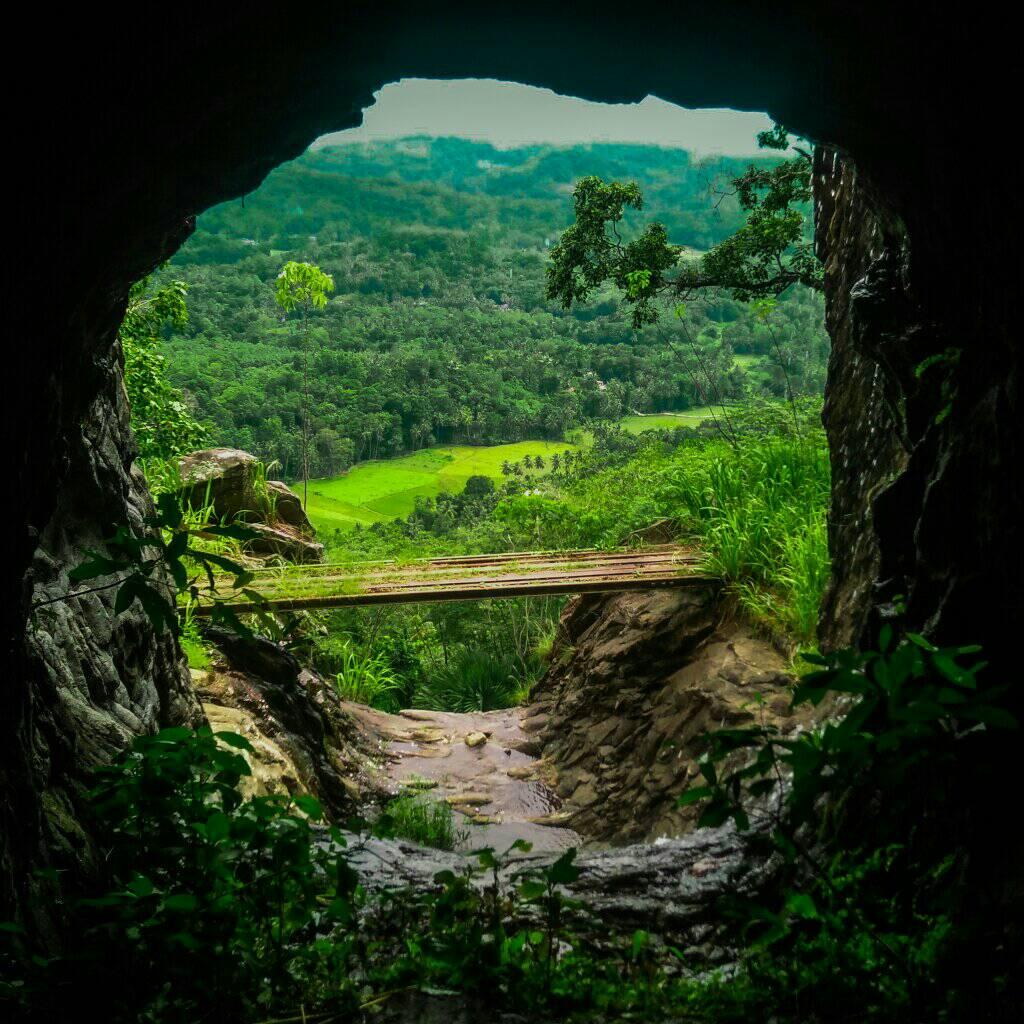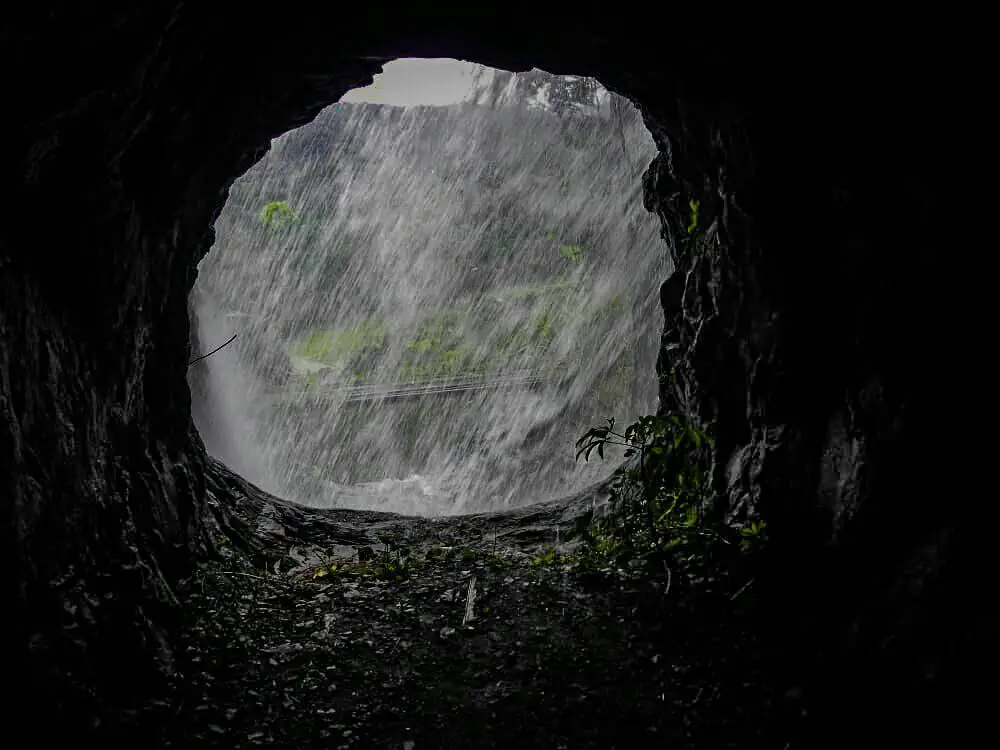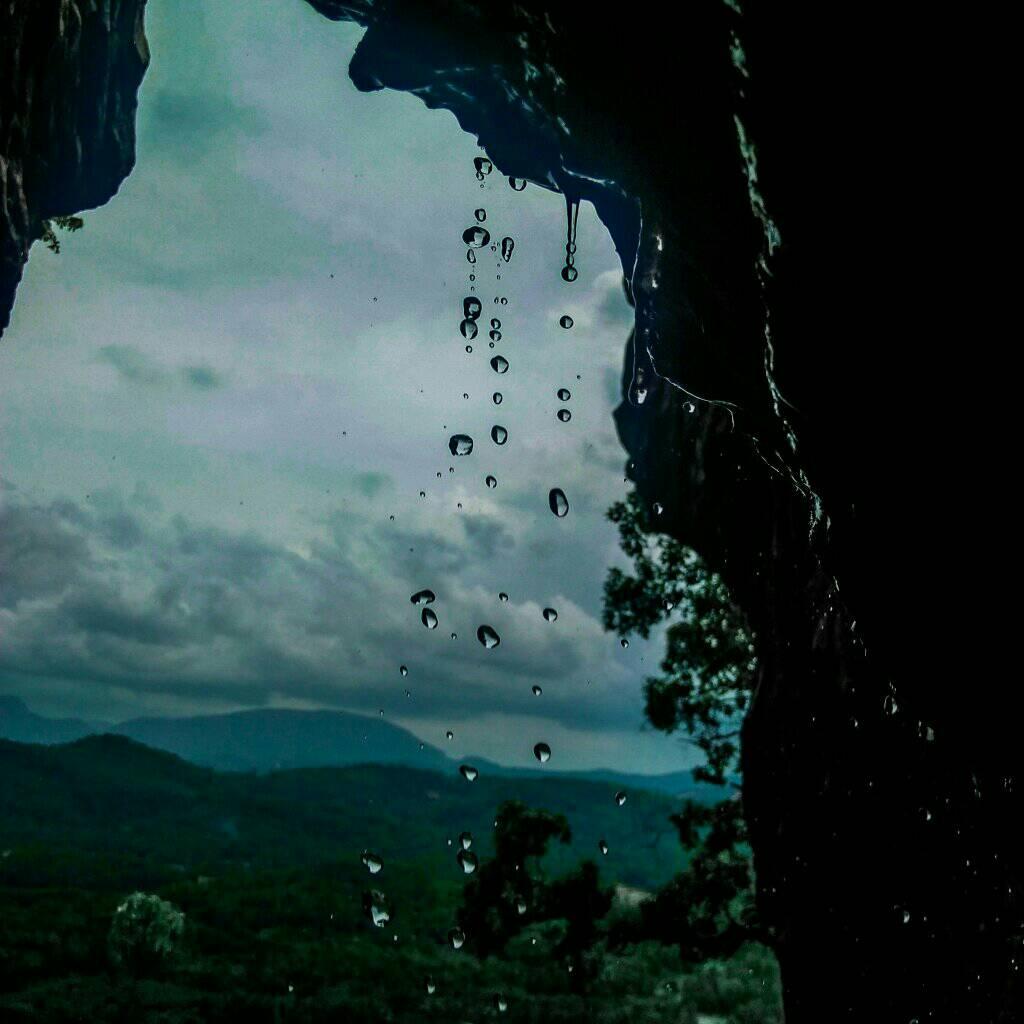 ---
---