The Temple of the Tooth, also known as Sri Dalada Maligawa(ශ්‍රී දළදා මාලිගාව), is a significant Buddhist temple located in the city of Kandy, Sri Lanka. The temple is believed to house the relic of the tooth of Buddha, making it one of the most sacred places for Buddhists around the world. In this article, we will explore the history, significance, and attractions of the Temple of the Tooth.
History of the Temple of the Tooth
The history of the Temple of the Tooth dates back to the 4th century, during the reign of King Kirthi Sri Meghavarna. It is said that the tooth relic was brought to Sri Lanka from India by Princess Hemamala and Prince Dantha, who disguised themselves as traders. The relic was later enshrined in the temple in Anuradhapura, which was the ancient capital of Sri Lanka at the time.
Over the centuries, the temple was destroyed and rebuilt several times due to invasions by foreign powers. The present-day temple was built in the 18th century by King Kirti Sri Rajasinha, who moved the tooth relic from the temple in Anuradhapura to Kandy.
Significance of the Temple of the Tooth
The Temple of the Tooth is considered one of the most sacred places in Buddhism. The tooth relic is believed to have been a part of the Buddha's body, and it is said to bring good fortune and blessings to those who visit the temple. The temple is also a symbol of Sri Lankan culture and tradition and attracts tourists from all over the world.
Attractions of the Temple of the Tooth
The Temple of the Tooth is a beautiful and awe-inspiring structure, with intricate carvings and decorations that showcase the best of Sri Lankan art and architecture. Visitors can explore the various sections of the temple, including the main shrine room, where the tooth relic is housed.
One of the most popular attractions of the temple is the daily rituals that take place, including the Thewawa ceremony, which is held several times a day. During the ceremony, the relic is unveiled, and Buddhist monks perform a series of prayers and rituals.
Another highlight of the temple is the Esala Perahera, which is a grand festival that takes place annually in Kandy. The festival features a colorful parade of elephants, traditional dancers, drummers, and fire performers, all paying homage to the tooth relic.
Location
Nearby Railway Station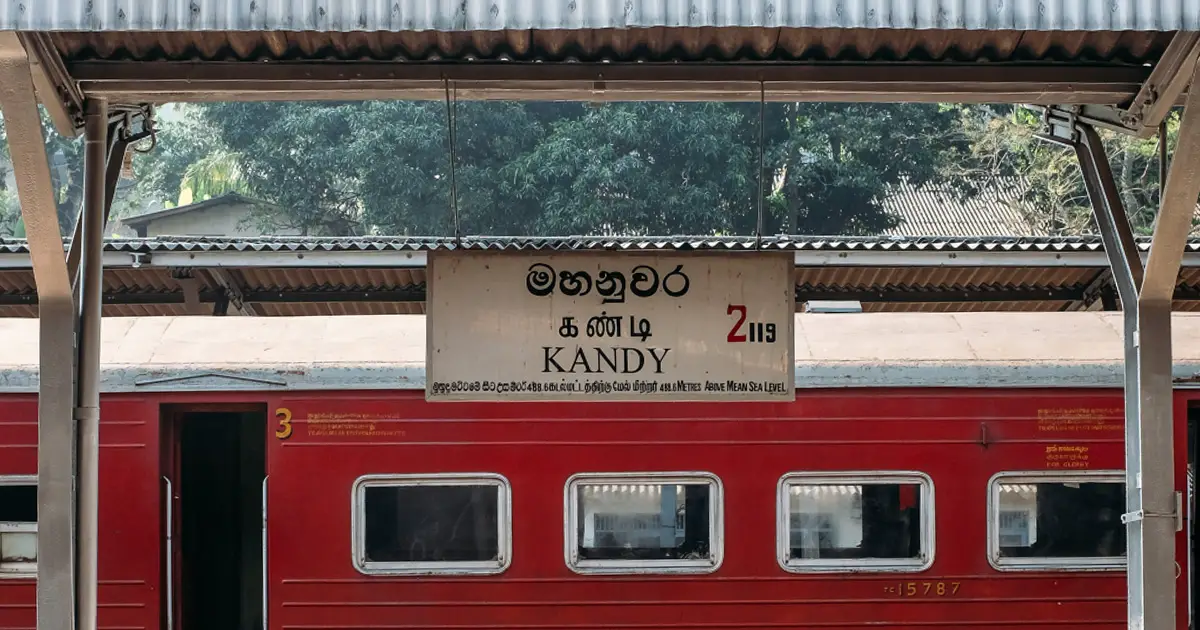 Places to Stay near the Temple of the Tooth
Conclusion
The Temple of the Tooth is a must-visit destination for anyone interested in Buddhism, Sri Lankan culture, or history. The temple's significance as a sacred site, combined with its stunning architecture and vibrant traditions, make it a unique and unforgettable experience. Whether you are a devout Buddhist or a curious traveler, the Temple of the Tooth in Kandy is an essential part of any Sri Lankan itinerary.
Cover photo: Sri Dalada Maligawa Facebook page
---
---