Sri Lanka railways had plans to implement a paperless ticket system two years back. The concept behind the paperless ticket system was to provide passengers with a single ticket which can be used for different transport modes.
August 14, 2019
GM, Sri Lanka Railways, Mr. Dilantha Fernando stated that e-ticketing facility for passengers will be introduced by the end of this year. (2019)
April 12, 2019
Sri Lanka Railways is planning to launch a smart ticket system within the next three months as reported on Times Online.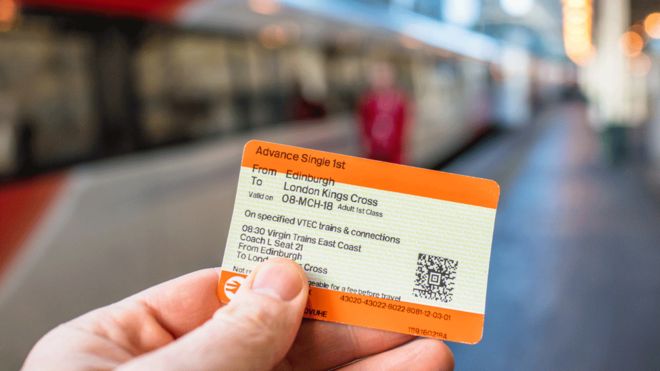 ---
The proposed Smart Train Ticket would contain a QR code as in the above image which includes details of the passenger and trip. Ticket dispenser machines would be installed at railway stations and ticket collectors would be given a QR code reader to scan Smart Tickets.
Sri Lanka Railway Department might enable online ticket booking with this upcoming project.
---
---