Sri Lanka Navy under its Corporate Social Responsibility (CSR) Programme has been conducting a large number of welfare projects to date. Turning over a new leaf in its CSR Programme, naval personnel who always prioritise the social welfare of the general public, undertook cleaning of passenger compartments of trains bound for Colombo from Thalaimannar Pier.
Accordingly, naval personnel attached to the North Central Naval Command, giving much-needed makeover to the passenger compartments, executed the task today (23rdFebruary) on a successful note. Over 100 naval personnel including 05 0fficers actively took part in this initiative. They were also assisted by the staff members of the Thalaimannar Pier Station.
The staff of Thalaimannar Pier Station and commuters extended their gratitude to the naval personnel of the North Central Naval Area involved in this task and the entire Navy for undertaking this magnanimous task. Meanwhile, the Navy is determined to undertake such projects in the future as well.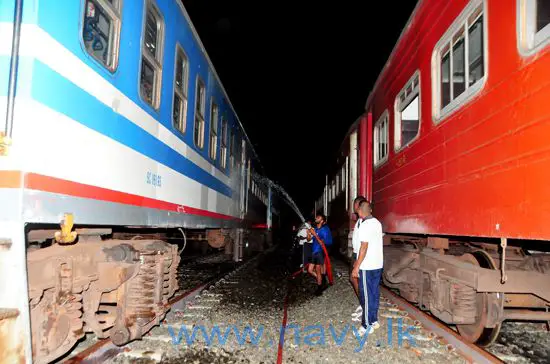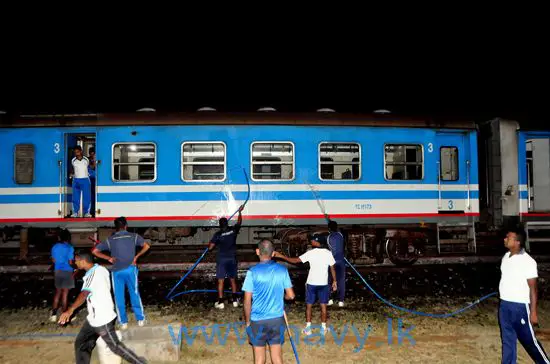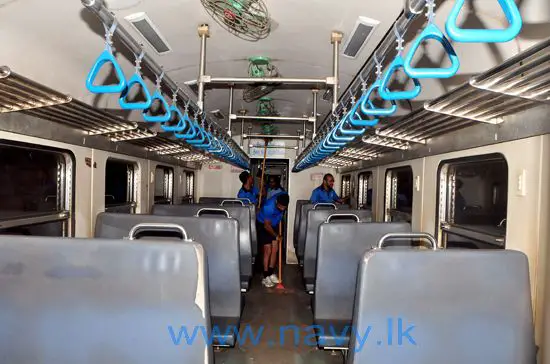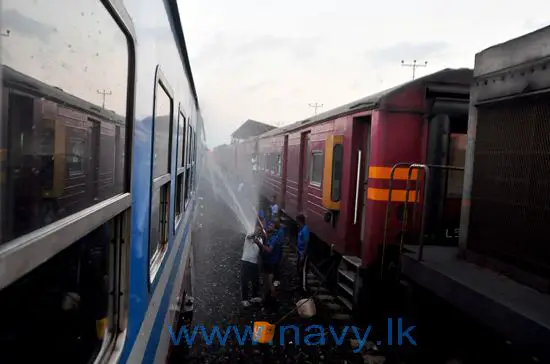 ---
---