The Ministry of Railways Services launched an initiative to provide vegetables to railway commuters at a reasonable rate. State Minister of Railway Services, C.B. Ratnayake commenced the program at Maradana Railway Station on January 2. (2020/01/02)
The vegetable pack is priced at LKR 500 which contains carrot, leeks, beans, sweet potatoes, pumpkin, green chilli, karapincha, tomato, lime and mukunuwenna.
A dry ration pack by Lanka Sathosa is priced at LKR 500 which contains 2 kilos of red rice, 1 kilo of sugar, 1 kilo of dhal and 1 canned fish tin.
The program will initially available at Maradana and Fort railway stations. Minister further added, steps will be taken to set up stalls to purchase medicines, clothes, other items at railway stations in the future.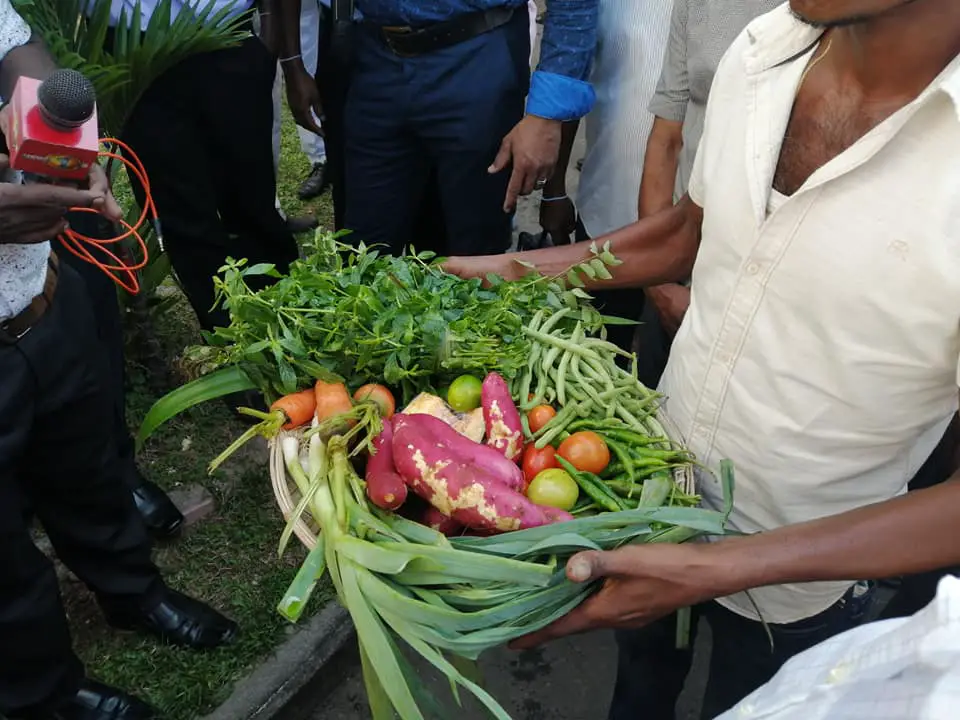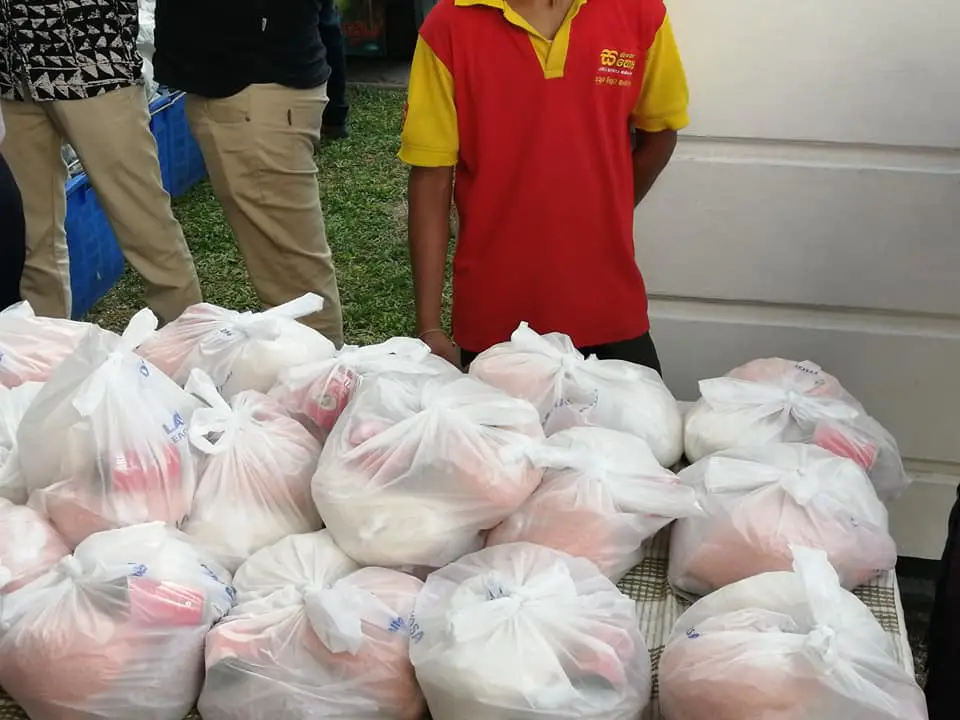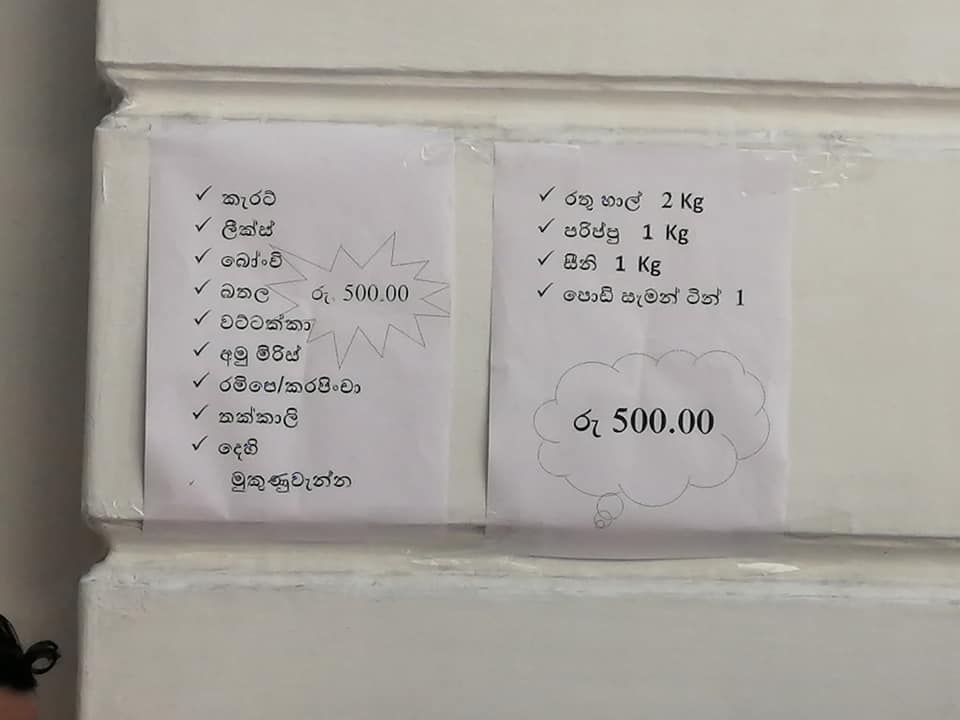 ---
---