2023-02-13
Construction works of Poonewa railway station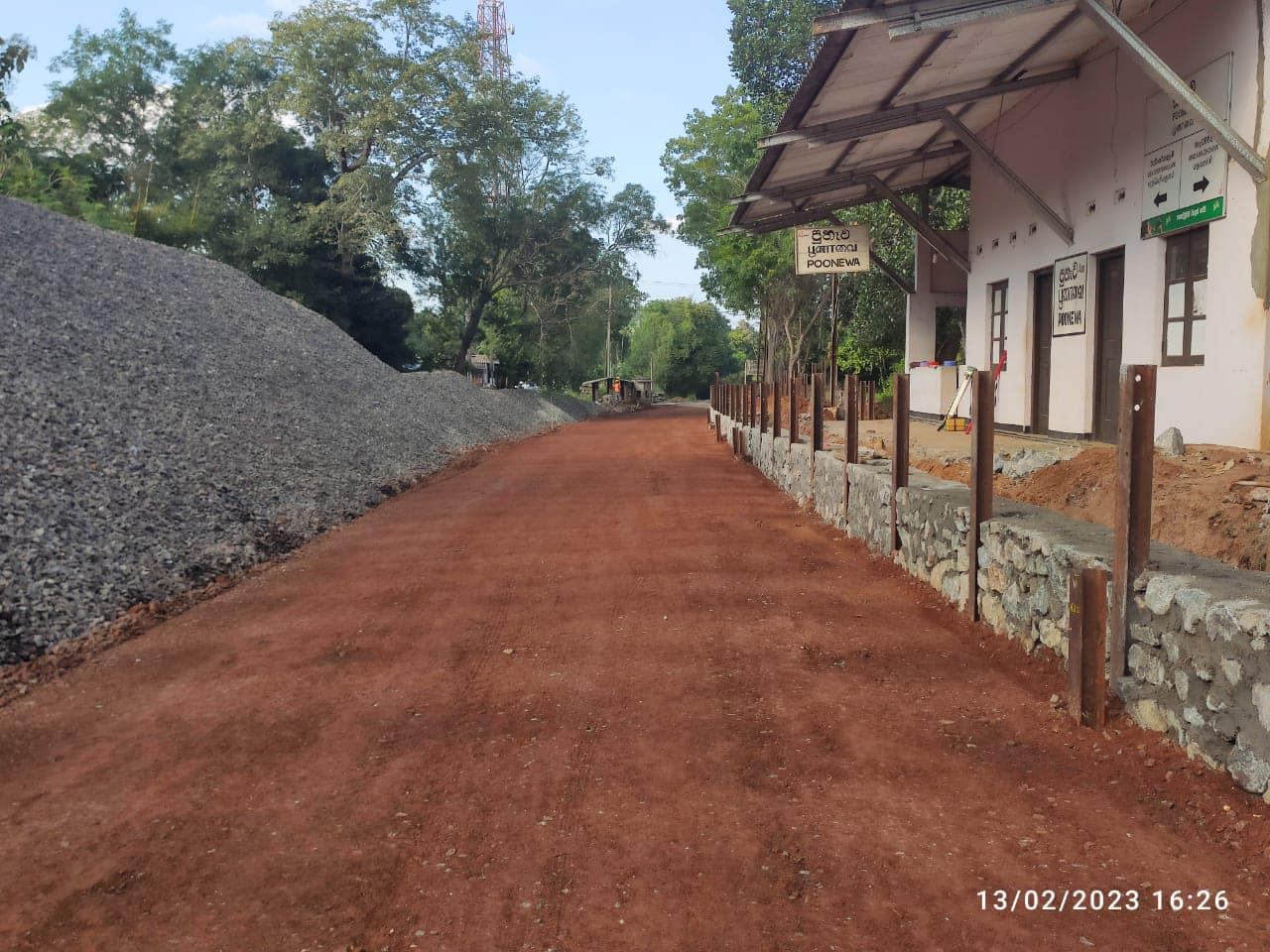 2023-02-02
Concrete works and testing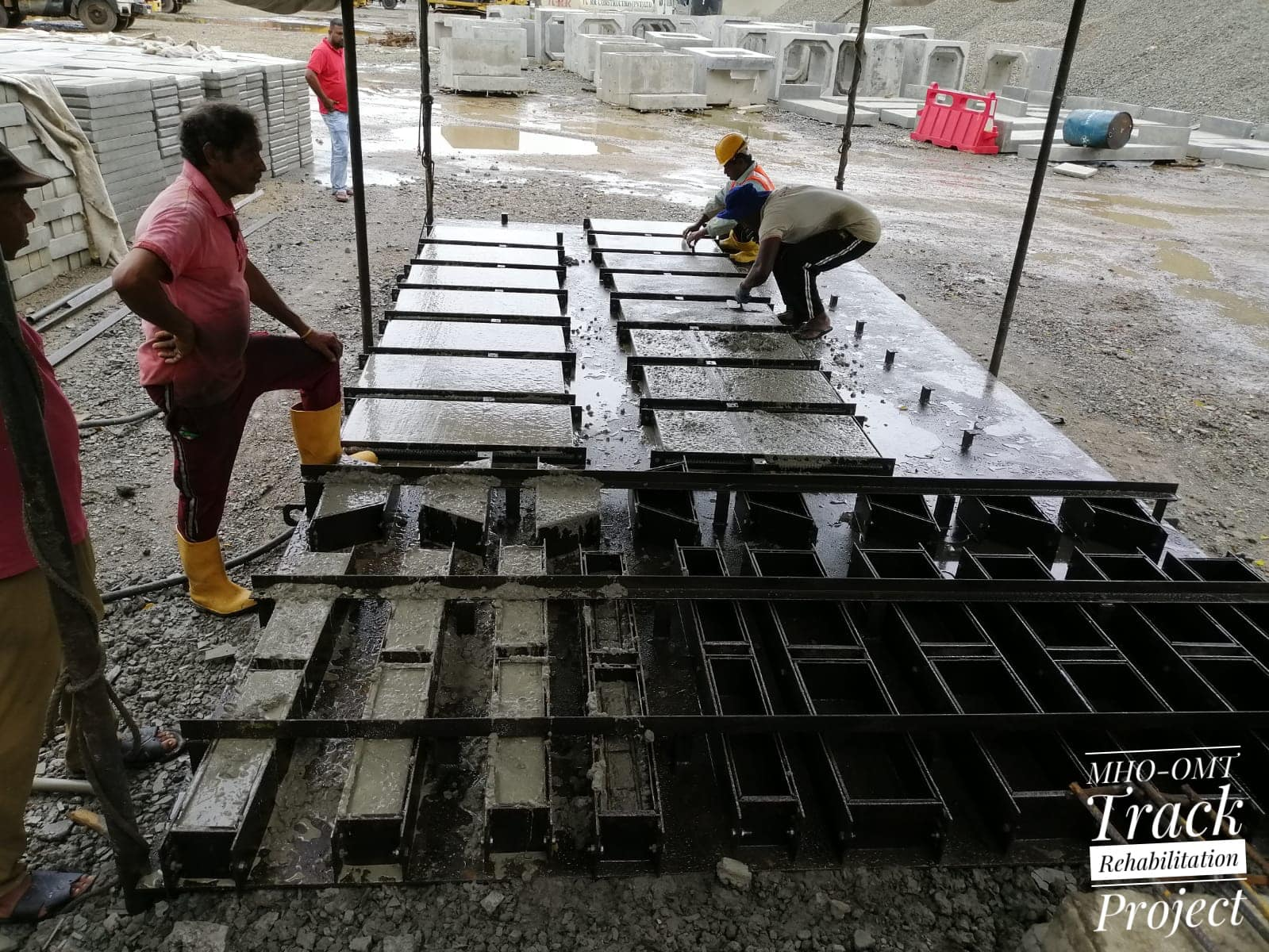 2023-01-30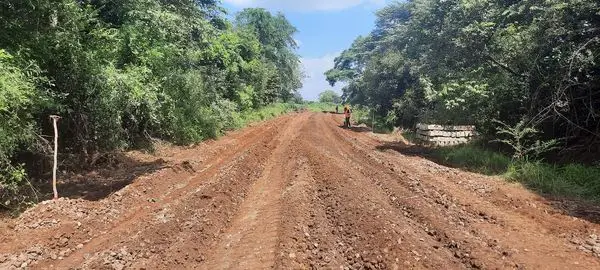 2023-01-28
Track construction status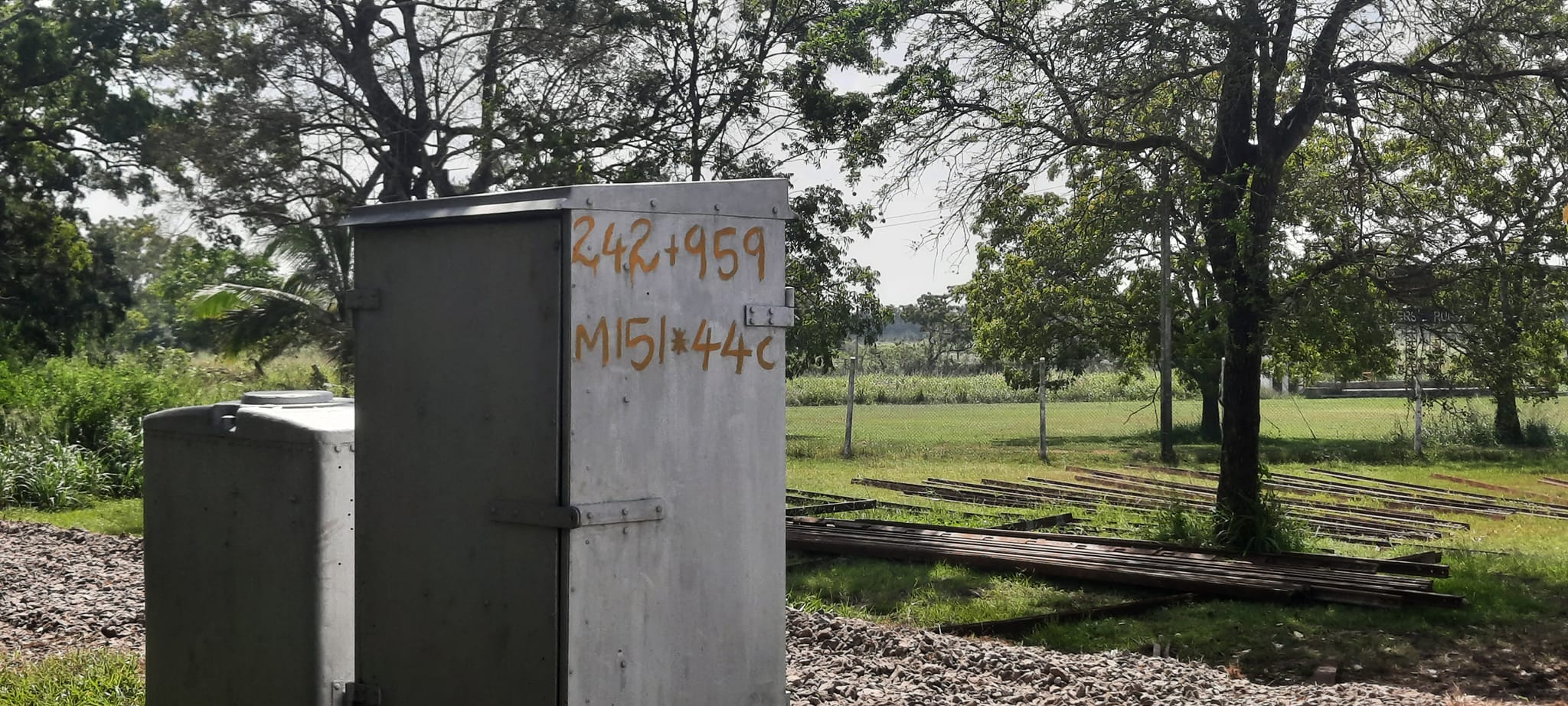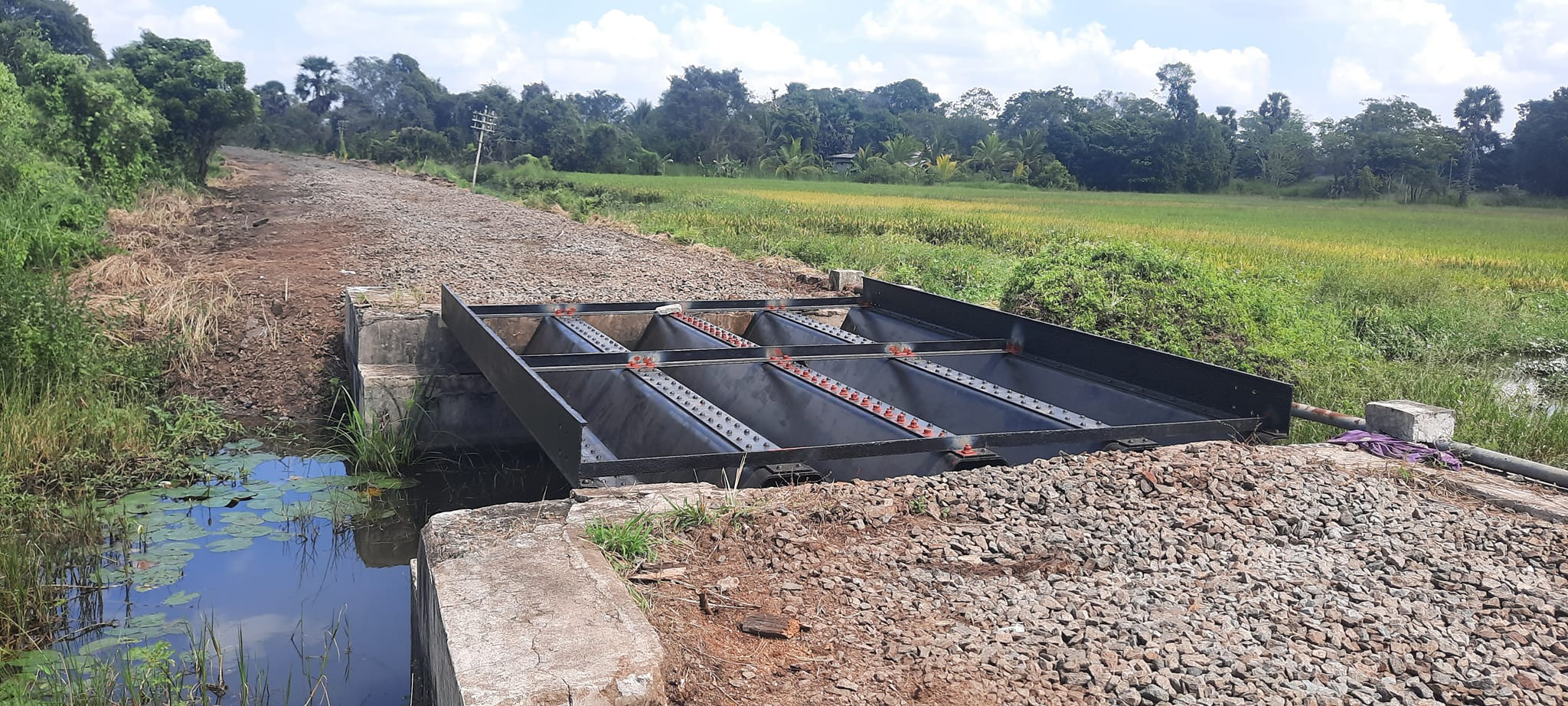 2023-01-23
Building a new railway bridge.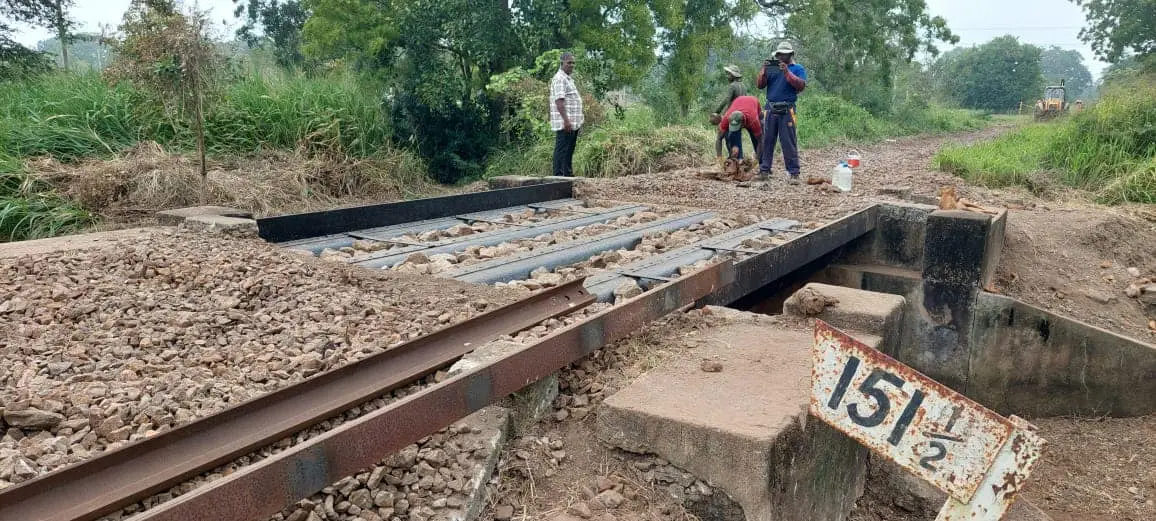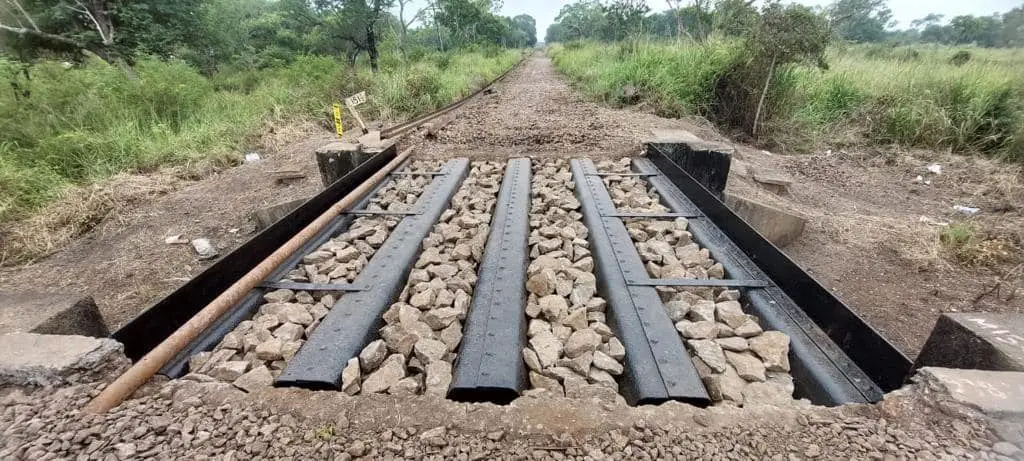 2023-01-21
Removing the old railway bridge near Parasangahawewa railway station.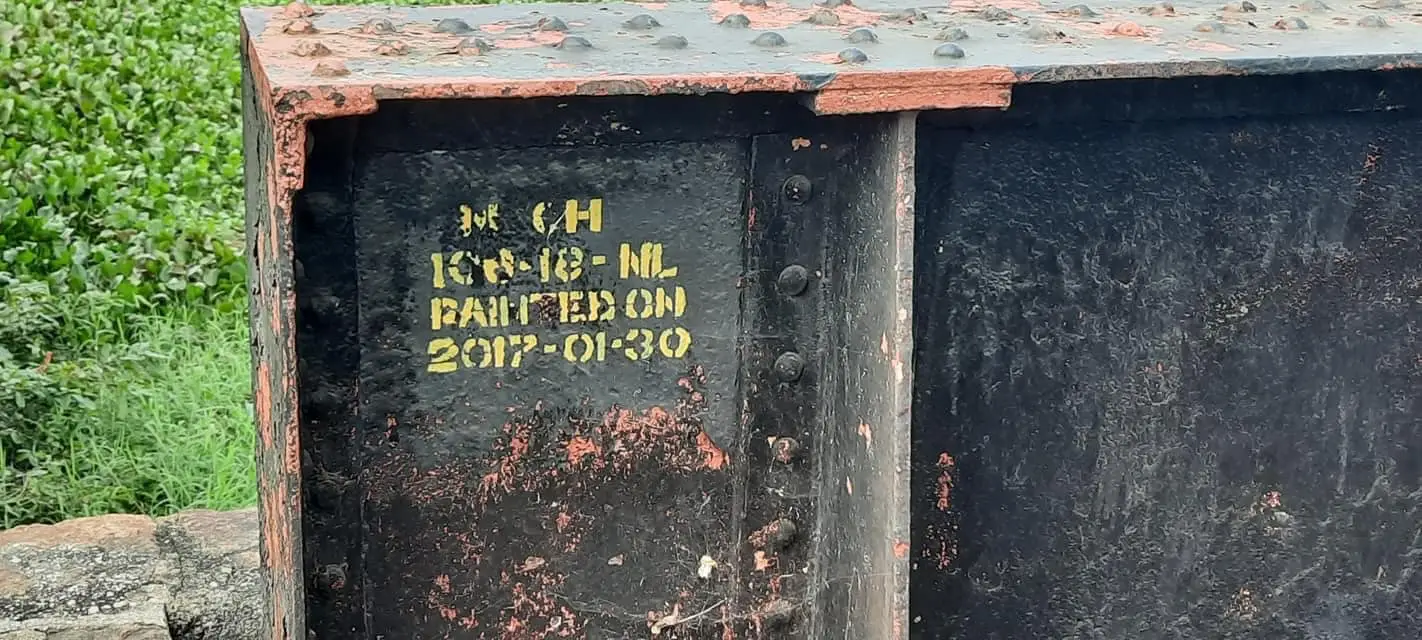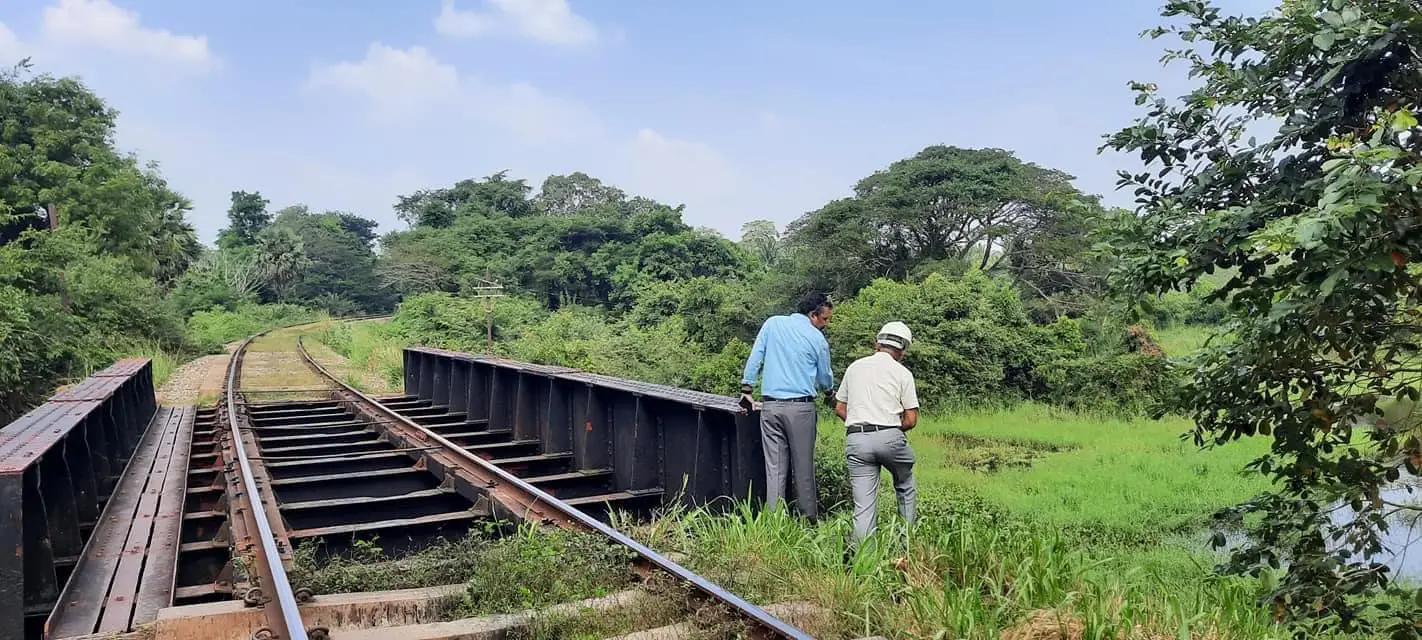 2023-01-08
The reconstruction project of Anuradhapura - Omanthai railway line commenced today.
The project will be done by IRCON International, the Indian Railways' construction company under an Indian Credit Line of Rs.33 billion and is expected to be completed within 5 months.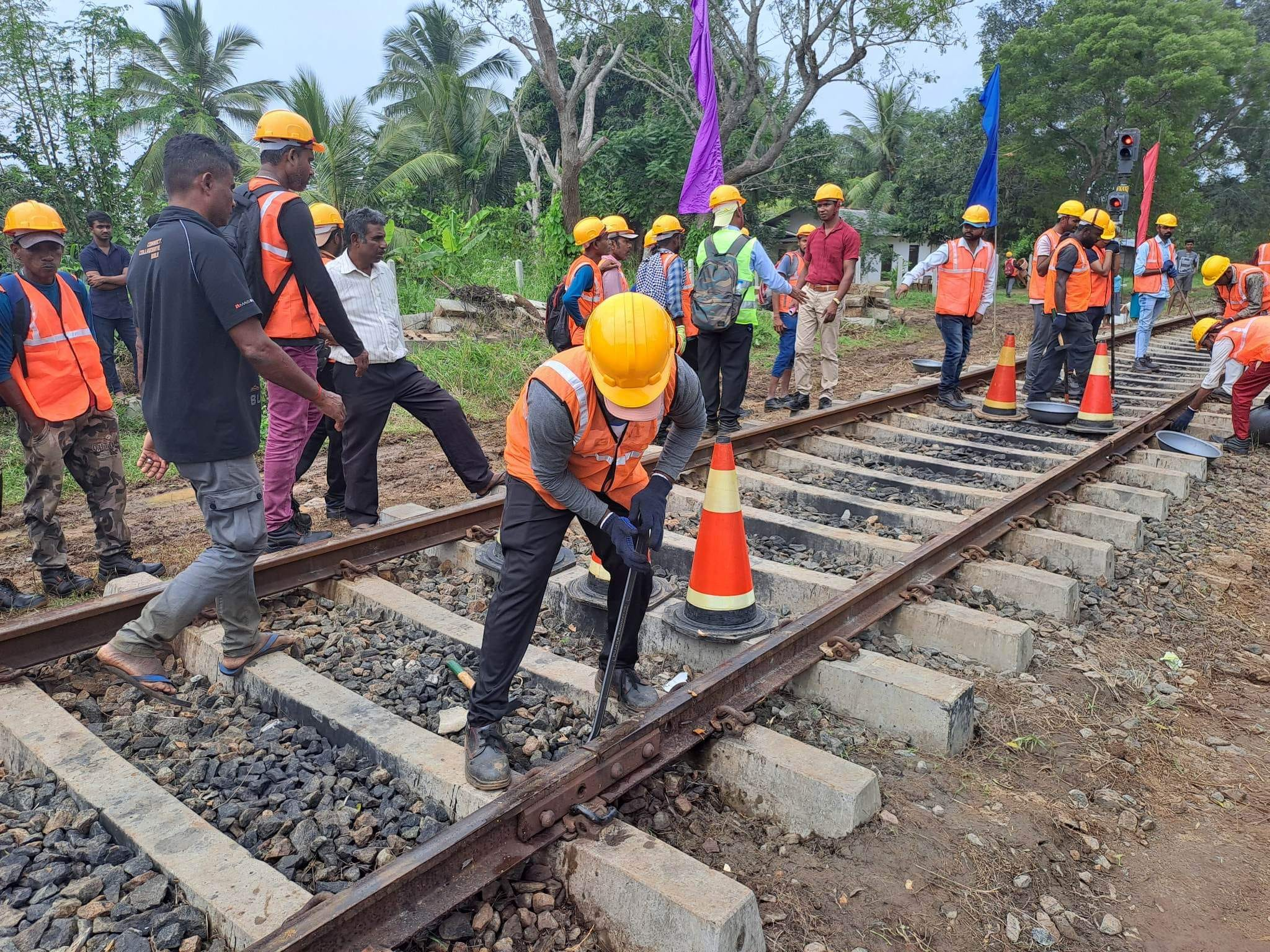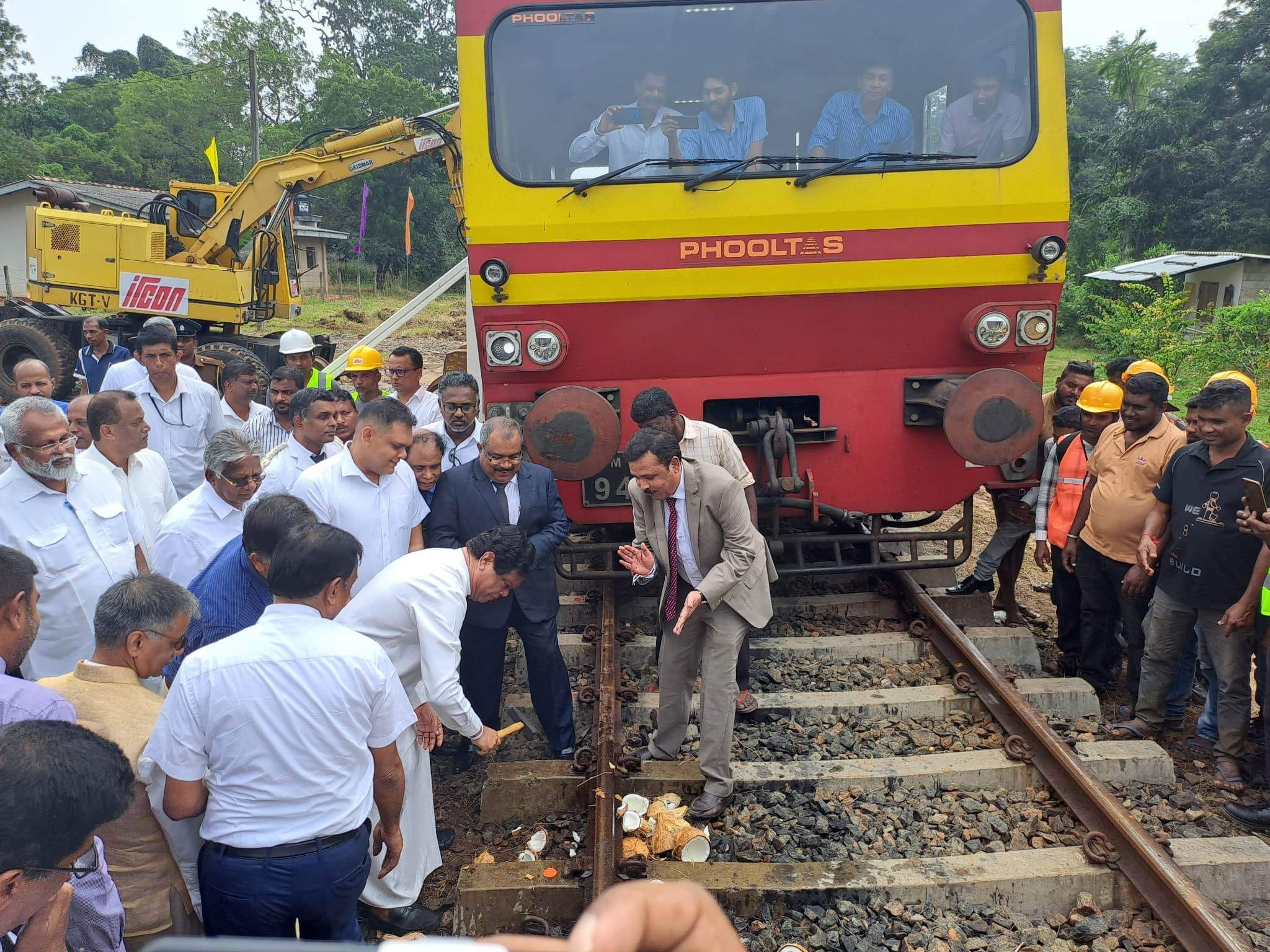 Updates are from Mho-Omt TRACK Rehabilitation Project Facebook page
---
---