Signal and Telecommunication Department of Sri Lanka Railways has successfully installed a colour light signalling system between Polgahawela and Kurunegala section replacing the old manual signalling system.
Newly implemented signalling system allows trains to dispatch in uni-direction at every 5 minutes while providing safe and efficient passage of trains.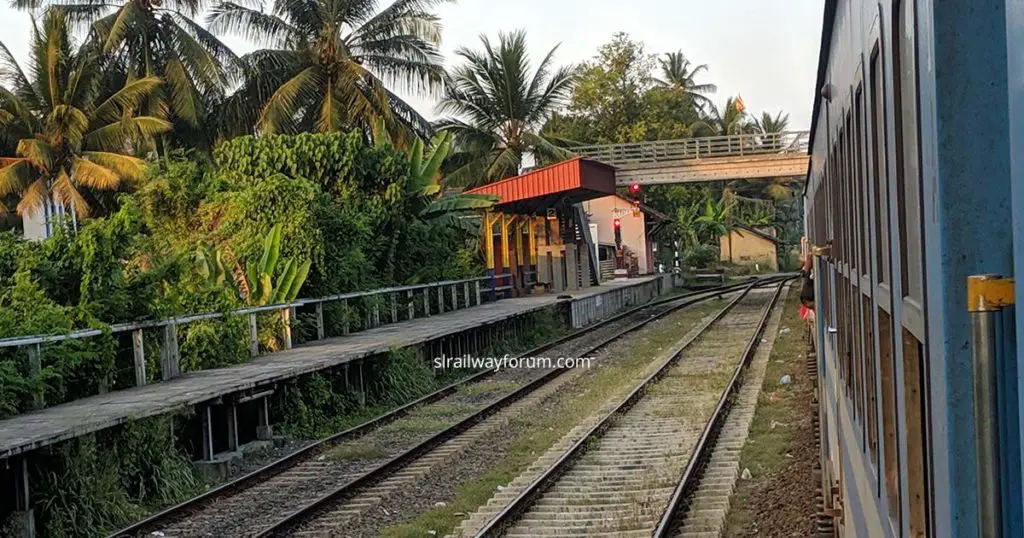 Hats-off to the officers who worked on getting the new signalling system designed, developed and implemented to save passengers waiting time.
---
---