IRCON International Limited and Sri Lanka Government signed a contract agreement today (2019/07/18) to upgrade railway track from Maho to Omanthai under Indian financing.
This is the first time the railway track is being fully upgraded in 115 years. Maho to Omanthai section would get a color light signaling system parallel to the track upgrade. With this project, the railway line would allow trains to run at a maximum speed of 120kmph. This will improve passenger comfort and efficiency in railway services.
The project is expected to be completed within two years.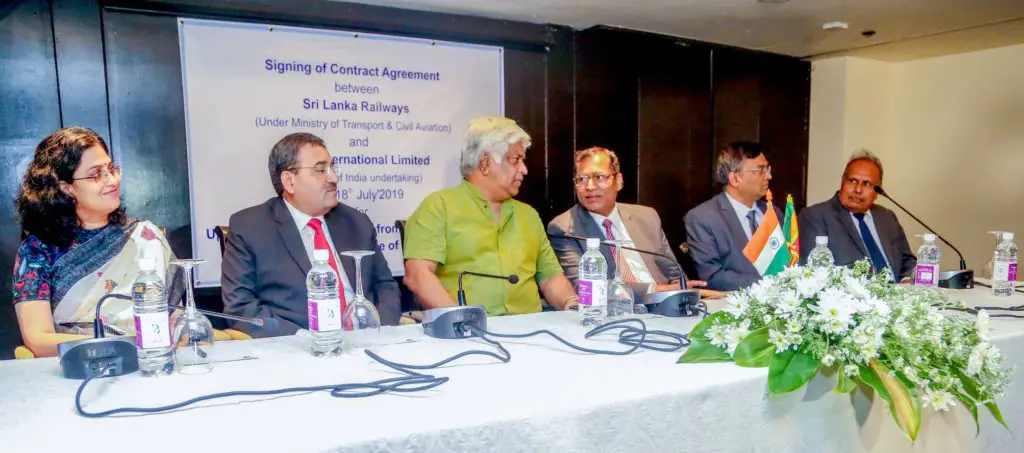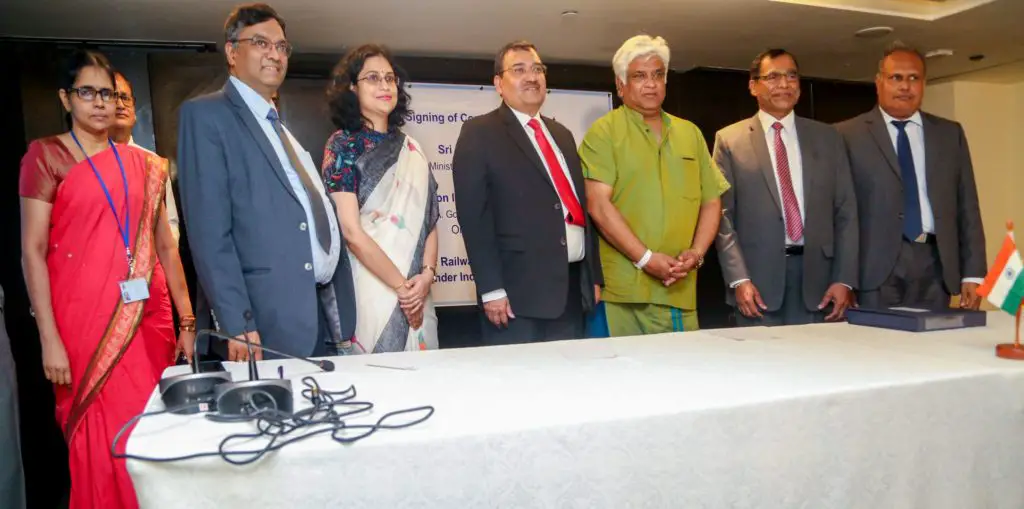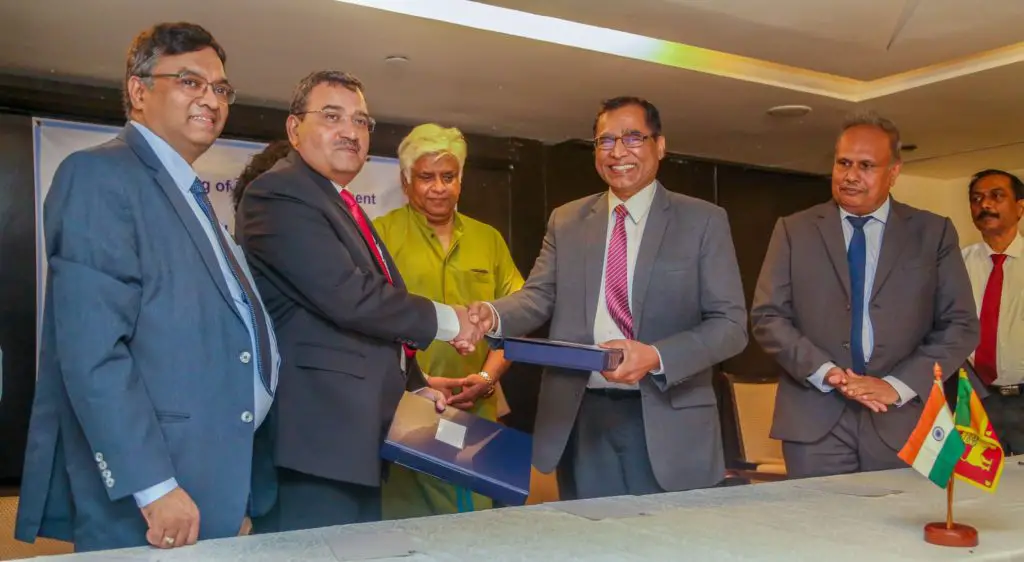 ---
---