Sri Lanka Railways' Class S14 went on a trial run to Bandarawela on Friday (2019/09/20) after the successful test run to Kadugannawa on last Tuesday.
The powerset will go to Badulla today. (2019/09/21)
The powerset will return to Colombo today (2019/09/21)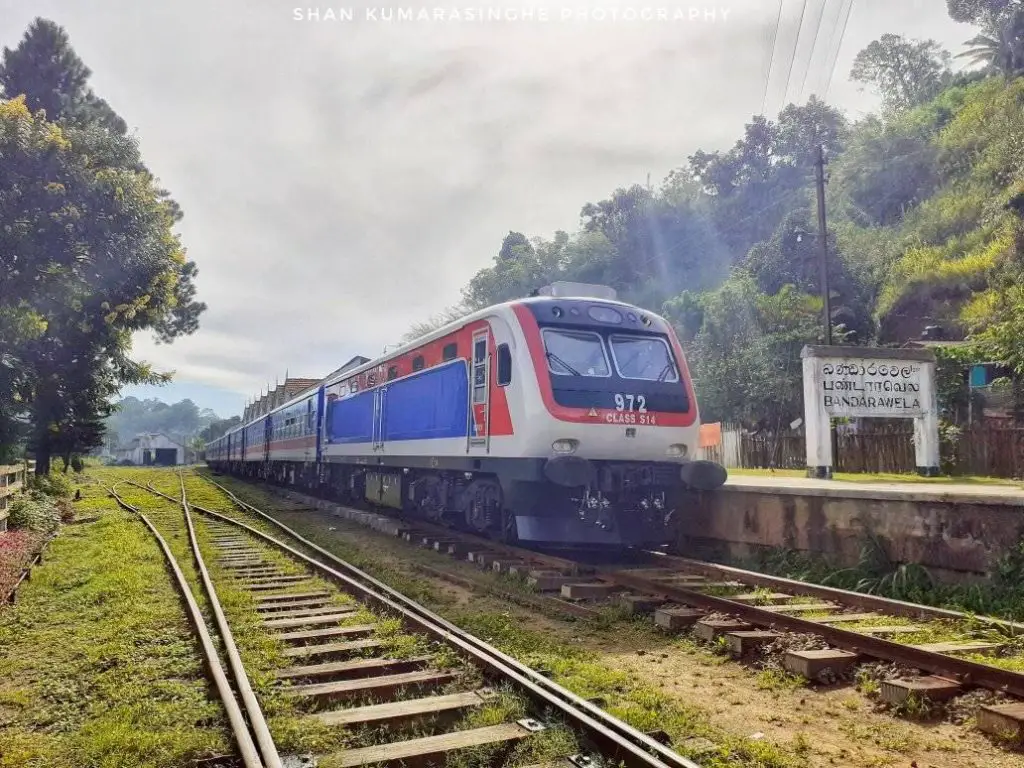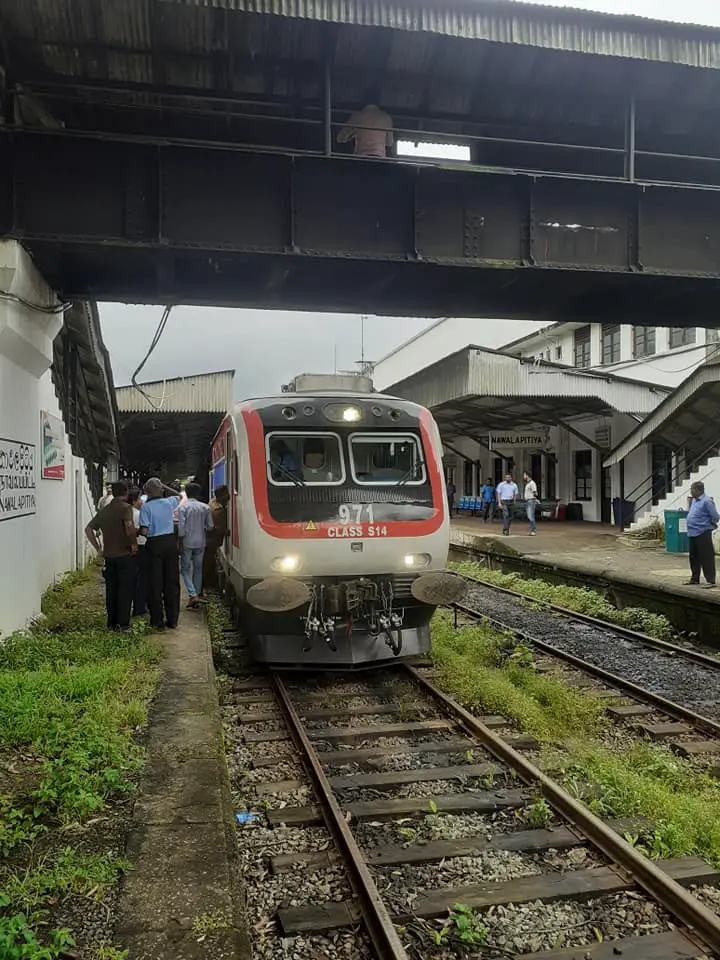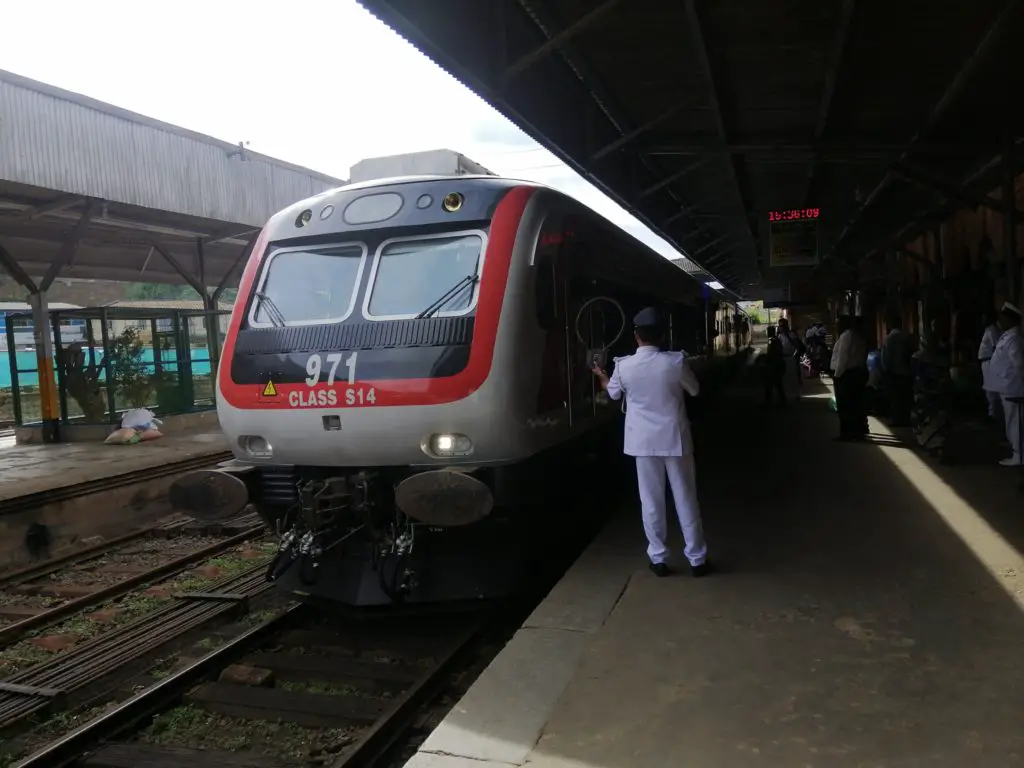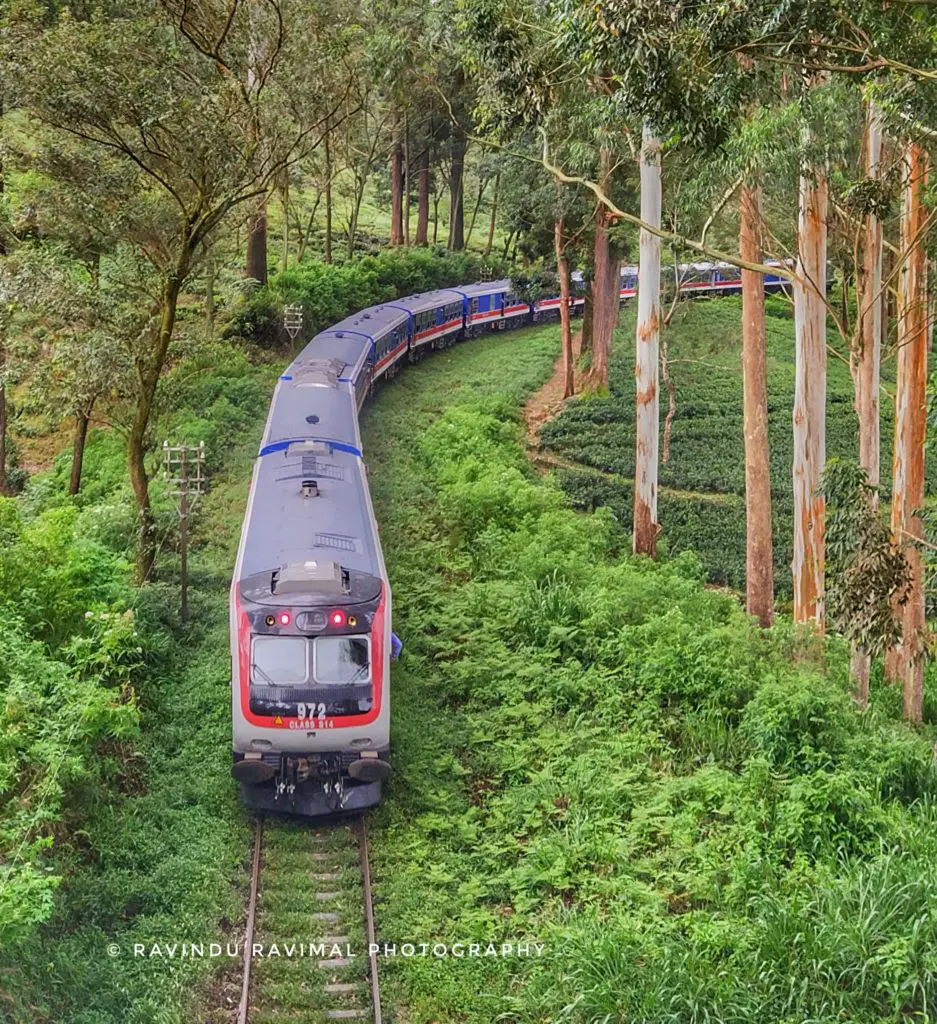 Read more
Please reach us at slraiwlayforum@gmail.com if photo credits are missing or wrong. We always appreciate your hard work on covering special events of Sri Lanka Railways.
---
---