The History
Steam-powered locomotives were still in use in the late '70s both in Narrow and Broad gauge rail tracks in Sri Lanka. These great metal horses have hauled trains along the up-country line heavy gradients until the Diesel locomotives came and replaced them.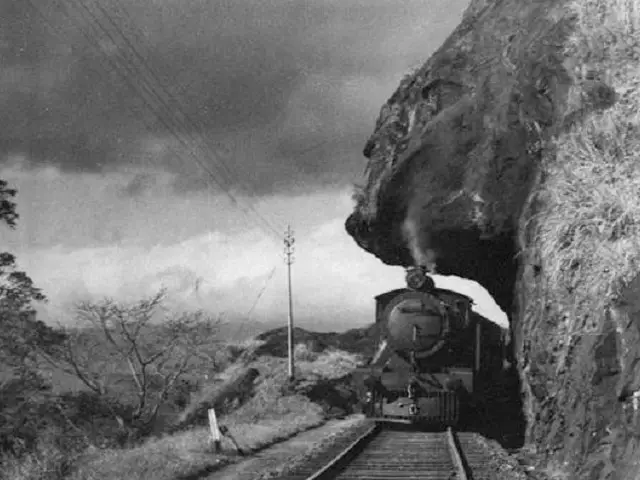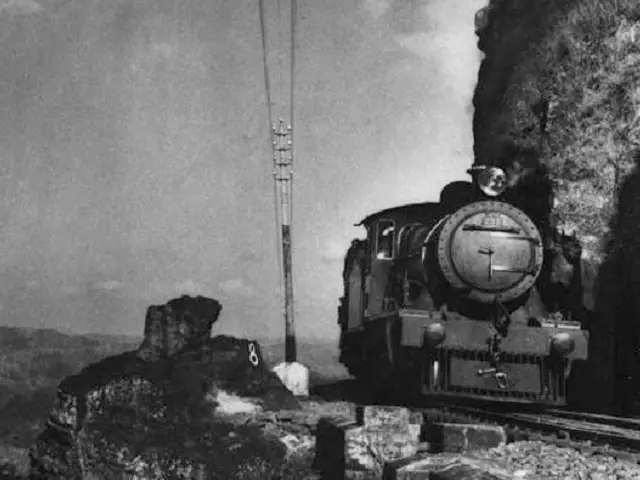 251 is lucky!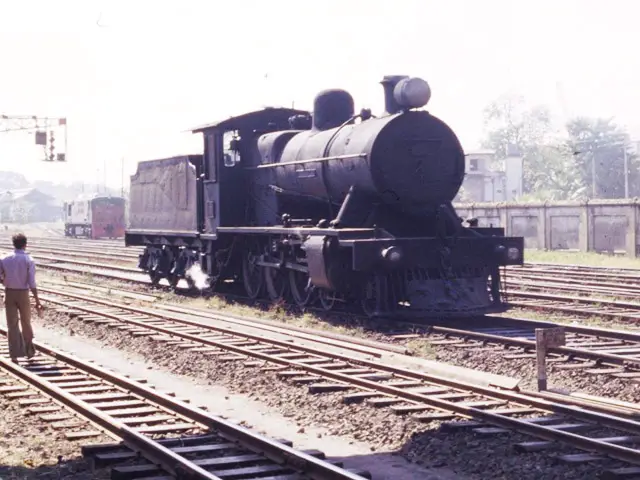 What has happened to the others?
Maintaining steam locomotives was not that easy. But the diesel locomotives are so easy to maintain compared to the steam ones. So B.D. Rampala,one of the World's greatest mechanical engineers and GM of CGR during 1955-70 put forward the Dieselisation program to develop the quality of the railway service.  As a result of Dieselisation program that commenced in 1969 all the steam locomotives were retired from service. Unfortunately, most of the retired steam locos were sold for steel and no one was there to take care of them.
Please note: There are 3 steam locomotives currently in the operational state. We will write a separate article for that.
The VICEROY Special
A nostalgic trip with period fittings and modern conveniences is gained by traveling in the Viceroy Special. This is a steam hauled charter train regularly used by overseas visitors. The Viceroy project was spearheaded by Cliff Jones of UK and Hemasiri Fernando of JF Tours & Travel. During the Second World War, Lord Louis Mountbatten, the last Viceroy of India and Supreme Commander of All Forces in the South East Asian Command (SEAC) had his headquarters in Kandy (in the central hills of Ceylon). He regularly used a special train called the SEAC Special. This was the inspiration for the name Viceroy Special. The original colonial Viceroy coaches have now been discarded due to metal fatigue and a set of Chinese coaches adapted as a replacement though not with the same level of character.
A Legend on Tracks!
Final words
I was amused by this master piece. The sound of this steam locomotive was simply fantastic. He reminded my "Puffing Billy".
References:
Railways of Sri Lanka by David Hyatt
http://www.steamlocomotive.info/vlocomotive.cfm?Display=20346
http://www.infolanka.com/org/mrail/slrails.html
https://en.wikipedia.org/wiki/Sri_Lanka_Railways
http://www.internationalsteam.co.uk/asiawest.htm#SriLanka
http://www.srilankastamps.lk/NEWS/Full/3Feb2011.html
http://roystonellis.com
Special Thanks to:
Mr. Mike Tisdale for letting us publish one of his photographs.
---
---