ICF Chennai has completed manufacturing 20 new railway coaches for Sri Lanka Railways. Sri Lanka received first 10 ICF made coaches in March 2021.
According to the agreement, India will supply 160 railway passenger coaches to Sri Lanka valued at around $82.64 million.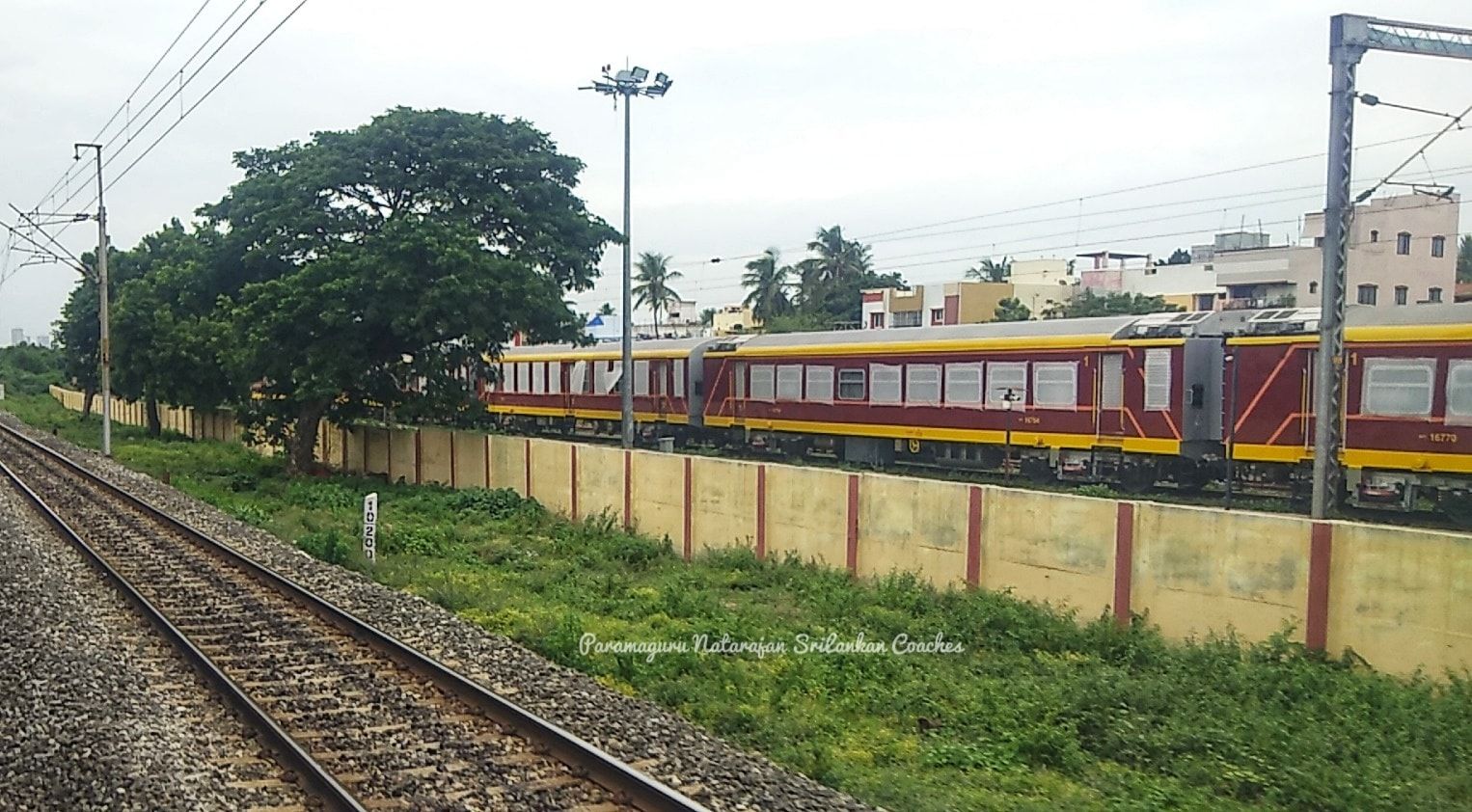 These 20 railway coaches will soon arrive in at Sri Lanka and will be used for passenger transportation.
Read about ICF coaches from below: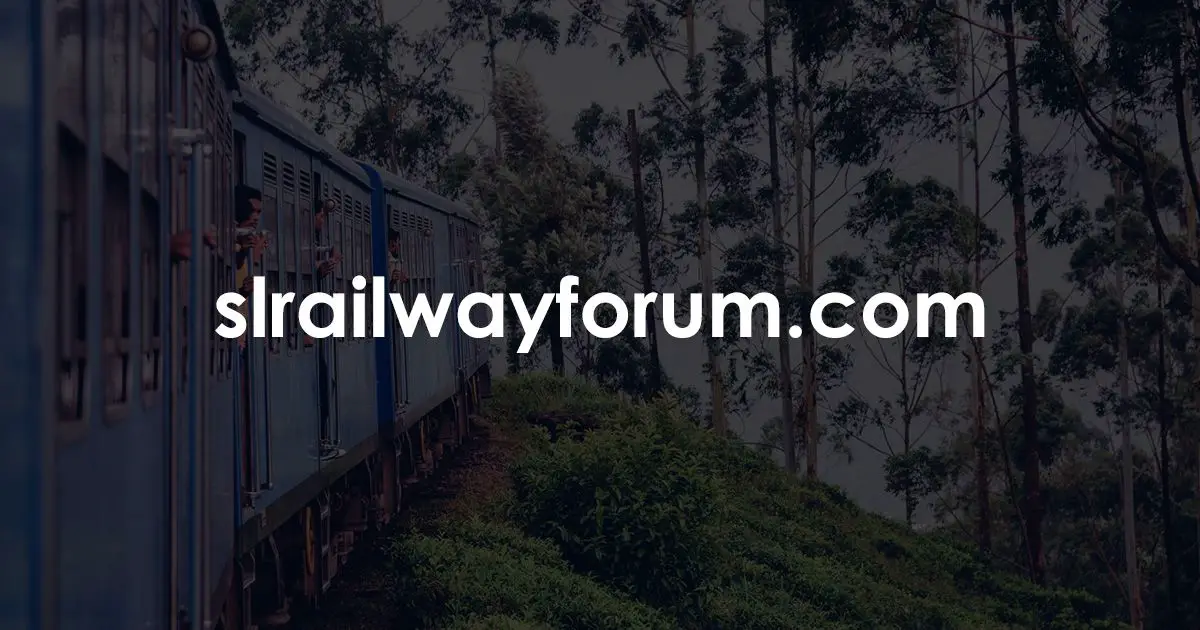 Images from Paramaguru Natarajan
---
---